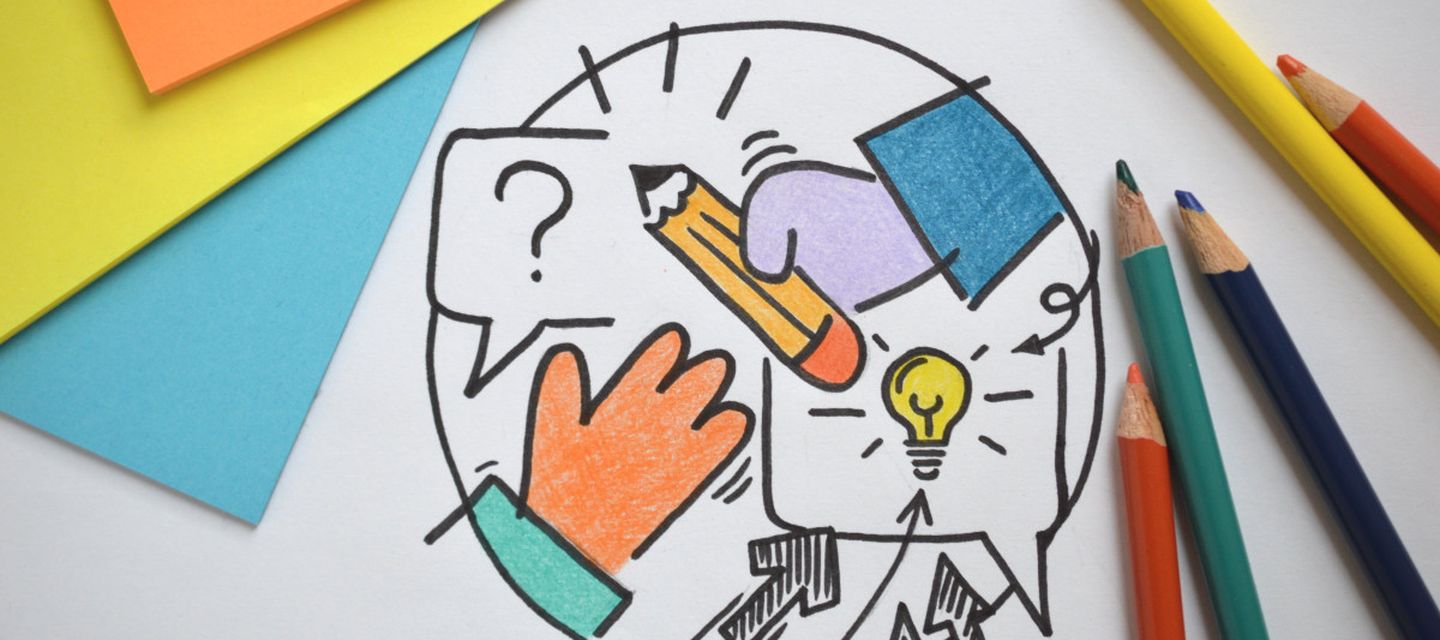 Platform Perspectives
Navigating the Sharing Economy and Its Transformative Impact
Have you ever shared your house, your car, your household items or borrowed a dress via a sharing platform? Or are you curious, but still a bit weary to try it?
Although sharing isn't a novel concept, the emergence of online platforms has magnified the scale of sharing, connecting individuals locally and globally and enabling the exchange of resources without direct ownership. However, the reliance on the behaviours of others for one's own sharing experiences, makes sharing much riskier than buying outright. What if someone does not return your car on time, or damages what was originally your property? These are serious concerns that prevent curious consumers from participating. During this programme, we embark on a journey through the dynamic landscape of the sharing economy, making a valuable link between its theory, practice and current research.
The emergence of online platforms fosters a new type of consumer who leans towards temporary access rather than outright ownership of resources. This shift has positive outcomes, but also challenges. This evening, Nicole Stofberg will discuss the main findings of her dissertation, demonstrating that responsible sharing behaviours in the sharing economy drive continued participation and prevent consumer churn. To ensure that consumers treat others' property with care and respect, a platform needs to implement governance mechanisms that create expectations regarding the underlying relational norms, rules and values that are expected of other sharing consumers. After Nicole's presentation, Martijn Arets will lead the discussion with her and four top experts in the field of the sharing economy: platform founders Daan Weddepohl and Gerjan den Hartog, and two sharing economy pioneers Harmen van Sprang and Ananda Groag.
About the speakers
Nicole Stofberg is recently appointed as the professor in Platform Economy at The Hague University of Applied Sciences. On the 18th of November, Nicole received her PhD at the University of Amsterdam for her research about the sharing economy. Her new research group is an excellent next step to conduct research on the impact of the broader platform economy on sustainable and circular behaviour. Particularly Nicole's research now centers around how online platforms can encourage consumers to not only share but also engage in other circular behaviours by reducing the consumer work required to act responsibly. Furthermore, she investigates what role European regulations play in encouraging online platforms to take more responsibility for their carbon footprint. She also continues to further explore what governance mechanisms platforms should implement to incite trust depending on the level of economic and social risk involved as well as investigate upcoming hybrid business models to promote access over ownership.
Harmen van Sprang has made his mark worldwide with the sharing economy for the past ten years. From Amsterdam to Barcelona, from Copenhagen to Cape Town, from New York City to Washington DC and from Singapore to Toronto: Harmen inspires and empowers leaders from public and private organizations to transform towards more sustainable, shared and socially inclusive cities and communities. He co-founded the social enterprise shareNL (2013) and a non-profit foundation called the 'Sharing Cities Alliance' (2017). More recently, he set up a new studio named 'Sentience' (2022), exploring emerging technologies like the metaverse and its impact on our cities and societies.
Daan Weddepohl's journey from a devastating house fire to the creation of Peerby is a testament to resilience and innovation. 'I had nothing and had to borrow stuff,' he says, encapsulating the initial spark that ignited Peerby. Over the years, the platform has undergone multiple iterations and experienced team expansions and contractions. Having fine-tuned Peerby into a profitable, scalable model, Daan is now primarily based in the U.S., preparing for an upcoming expansion. Throughout these changes, his ultimate vision remains steadfast: to facilitate the transition to a more sustainable lifestyle through communal sharing of resources.
Ananda Groag has a vision rooted in sustainable mobility and champions a lifestyle that harmonizes with our planet. To her, mobility is not a goal on its own, it's the network through which we connect to the rest of the world. 'I believe we need to adjust our lifestyles to be more in sync with the earth we live on'. Ananda believes in 'practice what you preach'. She and her family do not own a car and seamlessly combine different modes. More sustainable mobility means doing 'more with less' and therefore aims at freeing up valuable space, in cities and beyond.
Gerjan den Hertog is the founder of GearShare.nl. He is a hobby hiker and sustainability expert. Due to his passion for sustainability, he is constantly trying to come up with solutions that make our lives more sustainable. This includes less focus on owning and more focus on usage when there is a need for it. Gearshare.nl arose from these combined passions. Gearshare is an outdoor sharing platform where you can easily rent out or lend your outdoor gear to like-minded adventurers. By renting through this platform, you do not have to buy everything new, which is a win-win for both the planet and our wallet.
Martijn Arets (moderator) is a global expert on the platform economy, Martijn's invaluable insights stem from his extensive travels, discussions, and engagement with platform stakeholders worldwide. From being an author to a keynote speaker, his prolific contributions have fostered constructive dialogue on the platform economy's challenges and opportunities. Martijn shares his vision in his newsletters, via public speaking and in his (Dutch) book Platformrevolutie. He runs his own advisory company Professional Outsider Consultancy and is part of the gig team of the Wageindicator Foundation and the Platform Economy research group at The Hague University of Applied Sciences. He is also the founder of GigCV.