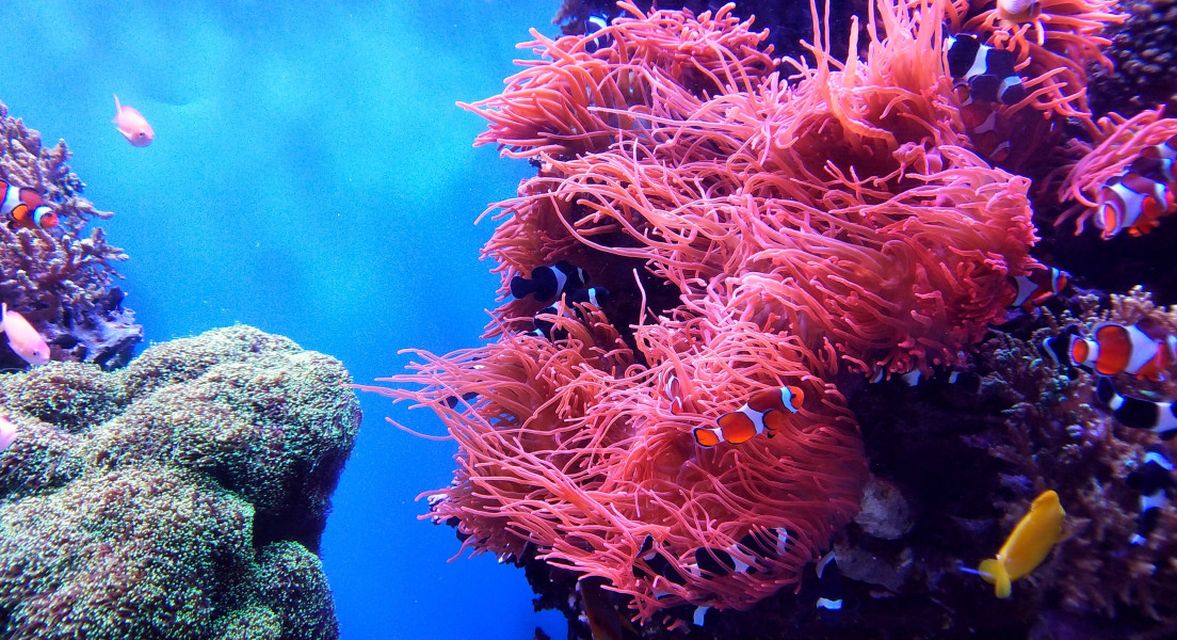 13-12
Dinsdag / 17:00 - 18:30
Secrets of the Sea in Times of Climate Breakdown

Despite its many secrets and wonders, oceans have been under threat for years. Corals are dying and sea life is disappearing. Although this is a global phenomenon, some people are affected more than others—and as with many a climate issue, these inequalities bear witness of the afterlife of (post)colonialism. In this talk, we shed light on the ambiguous nature of marine protection and the colonial dimensions of ocean health.
Wij bieden je de mogelijkheid om onze programma's kosteloos bij te wonen maar met jouw bijdrage help je de programmering nóg interessanter te maken.
Doneer hier