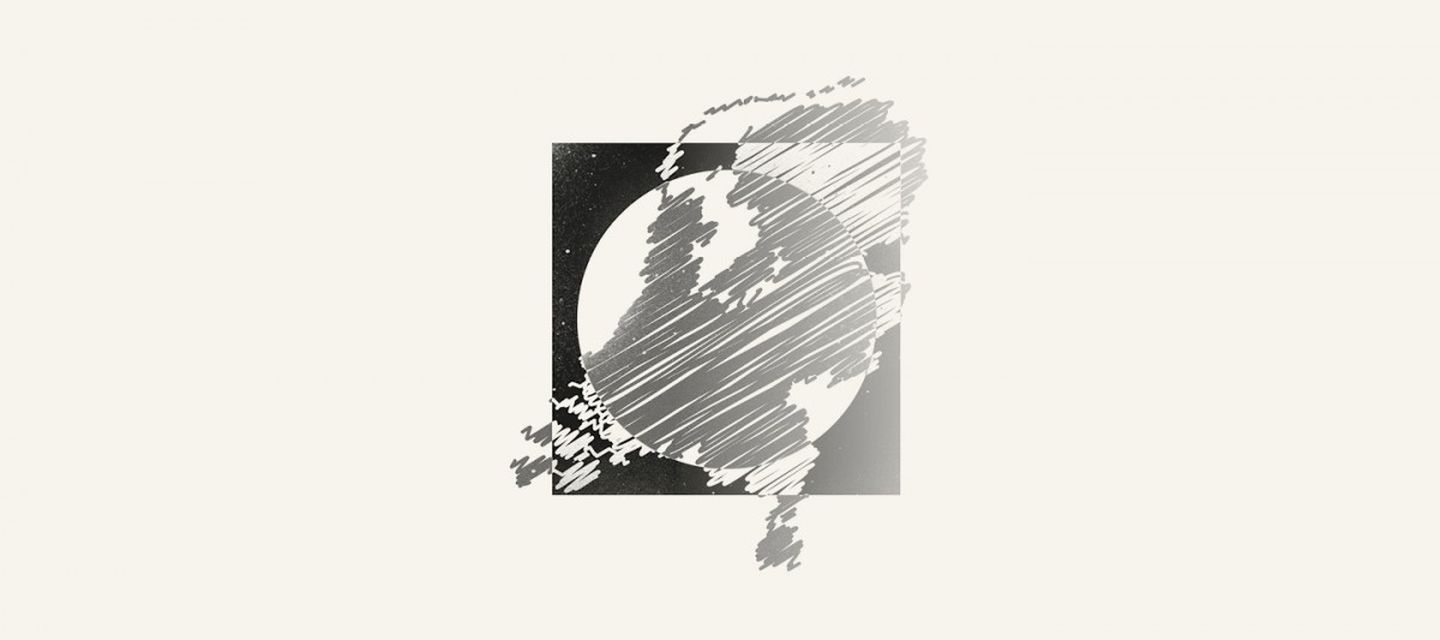 European Politics in Transition #4
Turning out- or inwards?
The Netherlands on the EU and international stage after the 2021 elections.
On 17 March 2021, a new parliament will be elected in the Netherlands. Many of the issues that feature prominently in party manifestos and the campaign have an obvious international dimension: the economic recession that is manifesting itself, the European distribution of Covid vaccines, or the measures needed to tackle climate change. Moreover, the outcome of the elections impacts on the government composition, and hence on the position of the Netherlands on the EU and international stage.
In this debate Caroline de Gruyter, Matt Steinglass, and Pepijn Bergsen – three experts on Dutch politics with an international point of view – will give their take on the coming elections. They will discuss the Dutch elections from a European and global perspective. What will the elections mean for the position of the Netherlands in the EU and the world, and what has recent Dutch 'behaviour' meant for its effectiveness and reputation? And which topics that are now largely overlooked should feature prominently on the agenda of any future government?
About the speakers
Pepijn Bergsen is a Research Fellow in the Europe Programme at Chatham House, working mainly on issues related to the European economy. Previously he worked as an economic policy advisor for the Dutch government, focusing on international trade issues, and spent several years as a political and economic analyst working on Europe at the Economist Intelligence Unit. He regularly comments on the European economy and politics, Germany and the EU in international media.
Caroline de Gruyter is a journalist and lecturer based in Oslo. She is a European Affairs correspondent for the Dutch newspaper NRC Handelsblad and a regular contributor to Carnegie Europe and Foreign Policy. She has written four books dealing with globalization, democracy and the political quicksands of sovereignty. Her fifth book, Beter wordt het niet. Een reis door de Europese Unie en het Habsburgse Rijk, will appear with Uitgeverij De Geus in March 2021.
Matt Steinglass is the Netherlands-based Europe correspondent of The Economist. He began writing and blogging for The Economist in 2009 on America and South-East Asia, and later served as Netherlands correspondent, deputy Europe editor, Central and Eastern European correspondent and most recently Europe editor. From 2011-2013 he was Netherlands correspondent for the Financial Times.
Luiza Bialasiewicz (moderator) is Professor of European Governance at the University of Amsterdam and academic co-director of ACES.