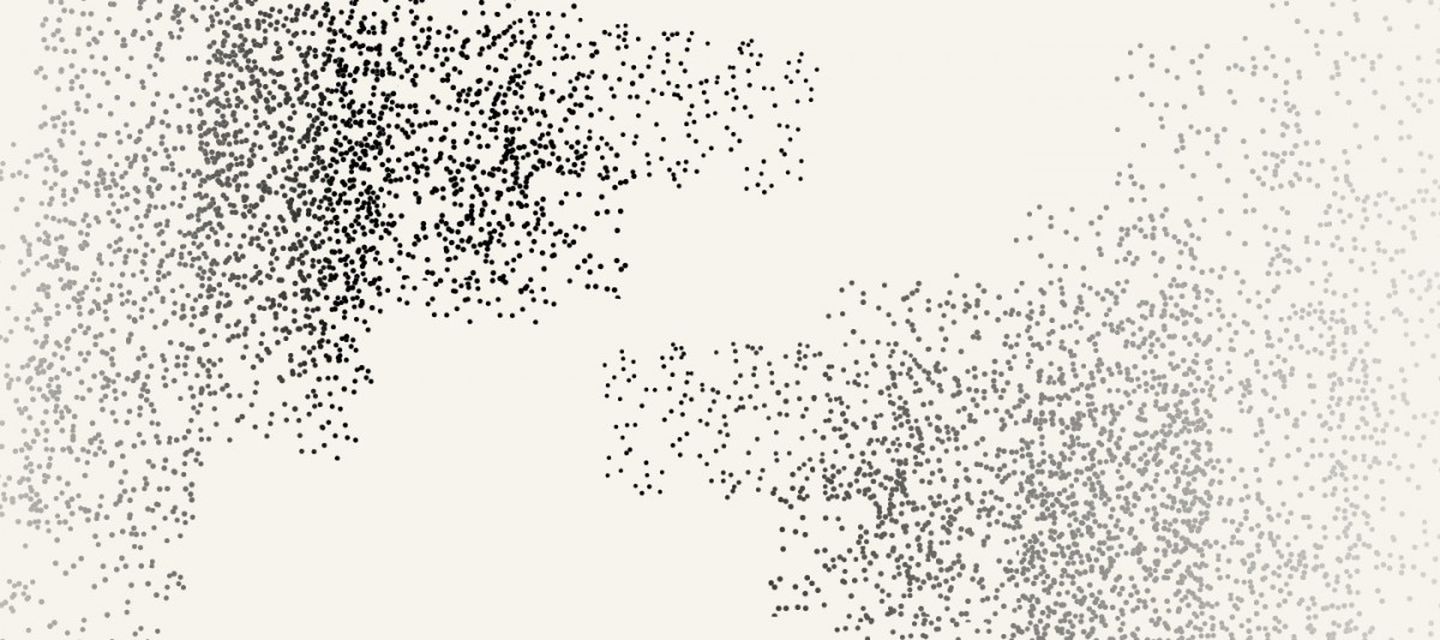 European Politics in Transition #2
Corona and the populist radical right: end of an era?
The ongoing corona pandemic is reshaping our societies and our democracies. One of the most significant political developments in recent years has been the rise of populism. What effect will the pandemic have on populist radical right parties in Europe?
In the second episode of European Politics in Transition we wonder whether the corona pandemic will boost the electoral success of populist radical right parties in Europe. Or – on the contrary – whether it will cause their demise. With populism experts Léonie de Jonge, Daphne Halikiopoulou, Matthijs Rooduijn, Catarina Froio and Sarah de Lange, we discuss the impact of the pandemic on the populist radical right.
About the speakers
Léonie de Jonge is Assistant Professor in European Politics & Society at the University of Groningen. She is interested in right-wing populist parties in Western Europe; her PhD focused on the success and failure of right-wing populist parties in the Benelux countries. She is currently in the process of turning her thesis into a book. Besides studying populism, De Jonge analyses European integration, comparative politics, party politics and (social) media research.
Daphne Halikiopoulou is Professor of Comparative Politics at the University of Reading. She has written extensively on nationalism and the cultural and economic determinants of far-right party support. She is also the author of The Golden Dawn's 'Nationalist Solution': Explaining the Rise of the Far Right in Greece (with Sofia Vasilopoulou) and numerous articles on European far-right parties.
Matthijs Rooduijn is Assistant Professor in the Department of Political Science at the University of Amsterdam. His research focuses on the political manifestations of in-group/out-group thinking. More specifically, he studies populist and radical left and right parties and their voters. How do these parties behave and why and under which circumstances do citizens vote for these parties? And how do the attitudes of these (and other) voters take shape?
Caterina Froio is Assistant Professor in Political Science/e-politics at SciencesPo Paris, Centre for European Studies and Comparative Politics (CEE). Her research and teaching interests are in political parties, e-politics, right-wing extremism, radicalism and populism. She takes a comparative (European) perspective, but in some projects also explores national domestic politics of France, Italy and the United Kingdom. Since 2016 Froio is joint convenor of the European Consortium for Political Research (ECPR) Standing Group on Extremism & Democracy and since 2019 she is the co-editor of the homonymous Routledge series.
Sarah de Lange is Professor by Special Appointment at the Department of Political Science at the University of Amsterdam. Since 2016 she holds the Dr. J.M. Den Uyl Chair established by the Wiardi Beckman Foundation. She is currently working on a project funded by the NWO entitled 'Generational differences in determinants of party choice'. Her main research interests concern parties, party families, and party systems. Her work is broad in geographical scope and examines party politics in a range of East and West European countries.