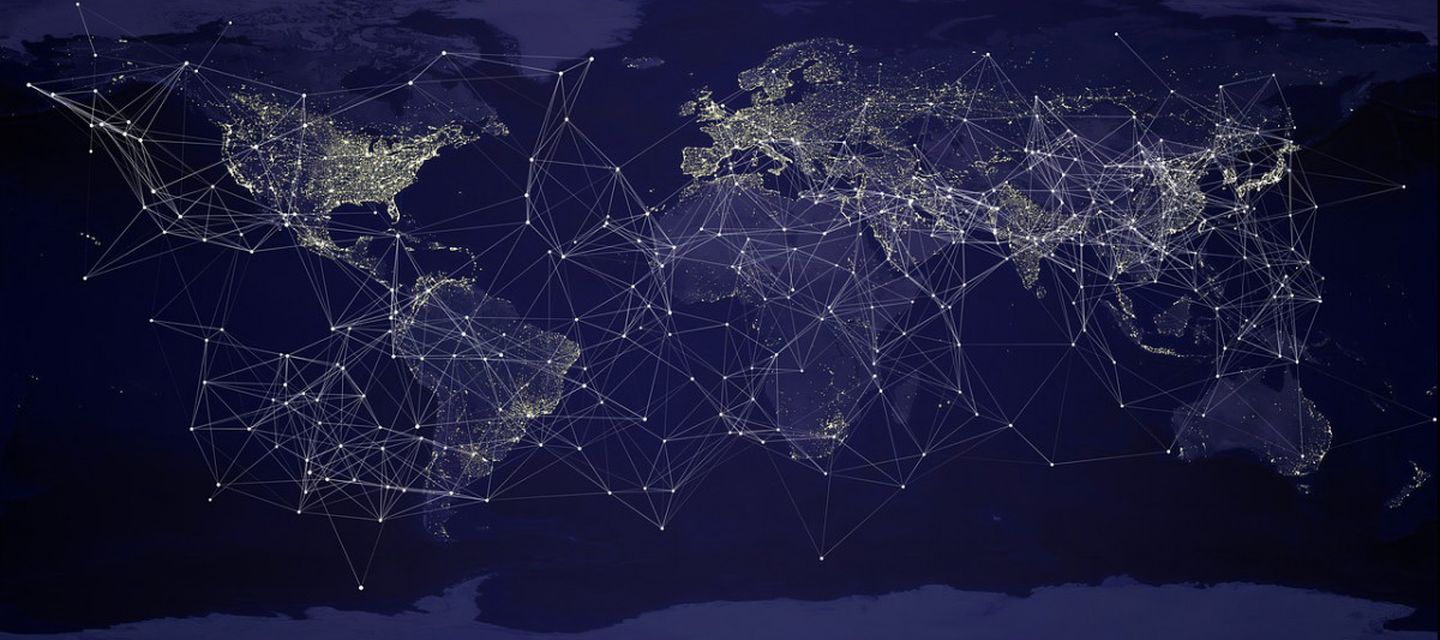 How Connectivity Causes Conflict
The Age of Unpeace
We thought connecting the world would bring lasting peace. Instead, it is driving us apart. In this new Visions of Europe lecture, Mark Leonard will present his newly published book The Age of Unpeace: How Connectivity Causes Conflict (Penguin Books), discussing rising tensions in our increasingly connected world.
This is an online event.
In the three decades since the end of the Cold War, global leaders have been integrating the world's economy, transport and communications, breaking down borders in the hope that it would make war impossible. In doing so, however, they have unwittingly created a formidable arsenal of weapons for new kinds of conflict. In his new book, Mark Leonard argues that rising tensions in global politics are not a bump in the road – they are part of the paving. How can the EU respond to these challenges? In this presentation Leonard asks how we might construct a more hopeful future from an age of unpeace – and what can be the EU's role.
About the speakers
Mark Leonard is co-founder and director of the European Council on Foreign Relations, the first pan-European think tank. His topics of focus include geopolitics and geoeconomics, China, EU politics and institutions. Leonard hosts the weekly podcast Mark Leonards's World in 30 Minutes and writes a syndicated column on global affairs for Project Syndicate. Previously he worked as director of foreign policy at the Centre for European Reform and as director of the Foreign Policy Centre, a think tank he founded at the age of 24 under the patronage of former British Prime Minister Tony Blair. His essays have appeared in publications such as Foreign Affairs, The New York Times, Le Monde and Süddeutsche Zeitung, and he is the author of best-selling books, e.g. Why Europe will run the 21st Century and What does China think?
Thijs van der Plas is Director General for Political Affairs at the Dutch Ministry of Foreign Affairs, having previously served as the Ministry's Director General for European Cooperation and in a variety of diplomatic postings.
Luiza Bialasiewicz (moderator) is Professor of European Governance in the Department of European Studies at the University of Amsterdam and the academic co-director of ACES.