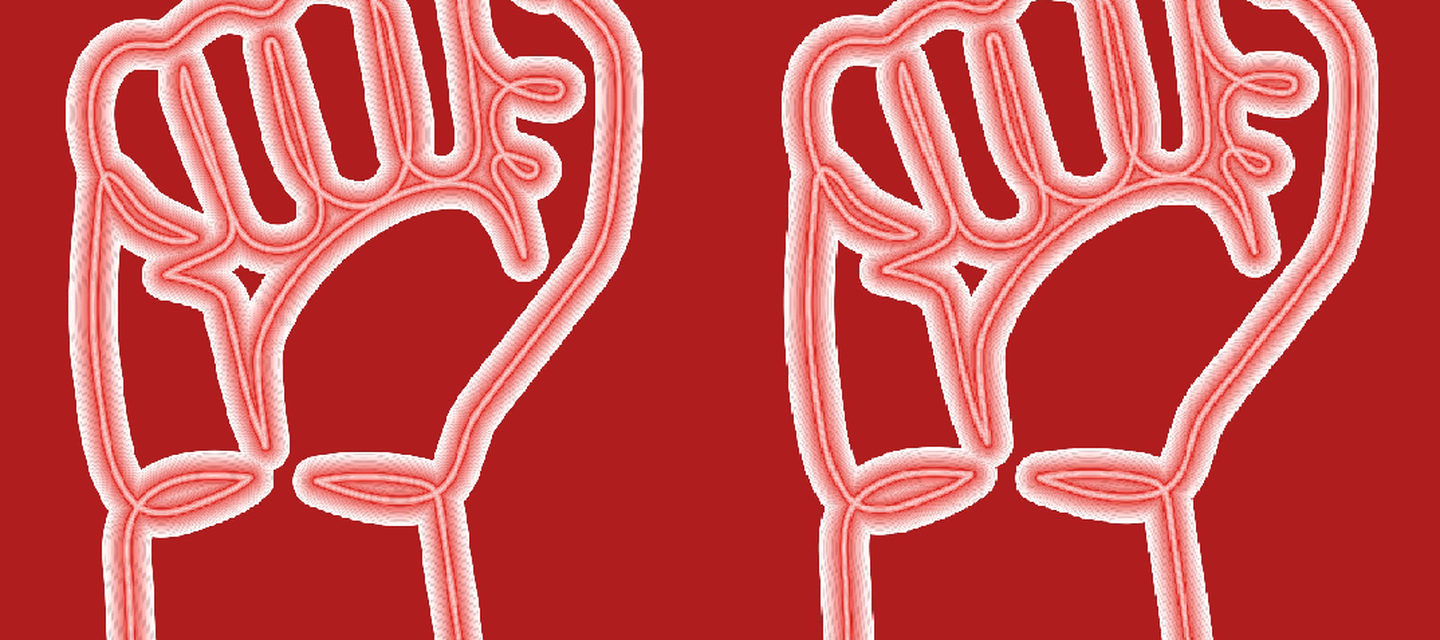 Populism is a widely debated topic, and it generates interest across the globe. As a result, a burgeoning literature deals with many aspects of populism and its links to pressing issues such as media freedom, minority rights, and separation of powers. The Populism Interviews captures these analyses. Editor of the volume, Luca Manucci, and two of the authors, Matthijs Rooduijn and Alessandro Nai, discuss working on this most controversial of issues.
The Populism Interviews features interviews with many leading experts on this issue at the international level. Through a dialogue with important figures, this book helps to make sense of a global phenomenon in a complete and accessible way. It presents different theories on what populism is and is not, highlighting the differences but also the points of contact between different approaches. Furthermore, it offers an overview of the evolution of populism through history and across continents, detailing its causes and consequences. Finally, its authors discuss issues and topics connected to populism, such as environmentalism, welfare, religion, social movements, and the media. Tonight, the editor of the volume, Luca Manucci, interviews two of the authors, Matthijs Rooduijn and Alessandro Nai, about their work on populism. Moreover, in a reversal of roles, the authors also interview Luca Manucci about the experience of publishing a book of interviews.
About the speakers
Luca Manucci is a researcher at the University of Lisbon, and leads the project Back to the future? Populism and the Legacies of Authoritarian Regimes. He is interested in the link between populism and collective memory. His research also focuses on political communication and political parties. Manucci studied in Bologna and Brussels, then received his PhD from the University of Zurich.
Matthijs Rooduijn is Associate Professor in the Department of Political Science at the University of Amsterdam. His research examines the transformation of, and challenges to, contemporary liberal democracies. Specifically, he focus on topics such as populism, the far left and right, ingroup-outgroup thinking, political discontent, and polarization.
Alessandro Nai is Assistant Professor of Political Communication and Journalism at the Amsterdam School of Communication Research (ASCoR), University of Amsterdam. He holds a PhD in political science from the University of Geneva. His research focuses on political communication, voting behaviour, political psychology, and campaigning effects. He has recently published works on the personality of politicians, the drivers of negative campaigning and its effects, the psychological and emotional underpinnings of persuasion, populist communication, and comparative electoral behavior.