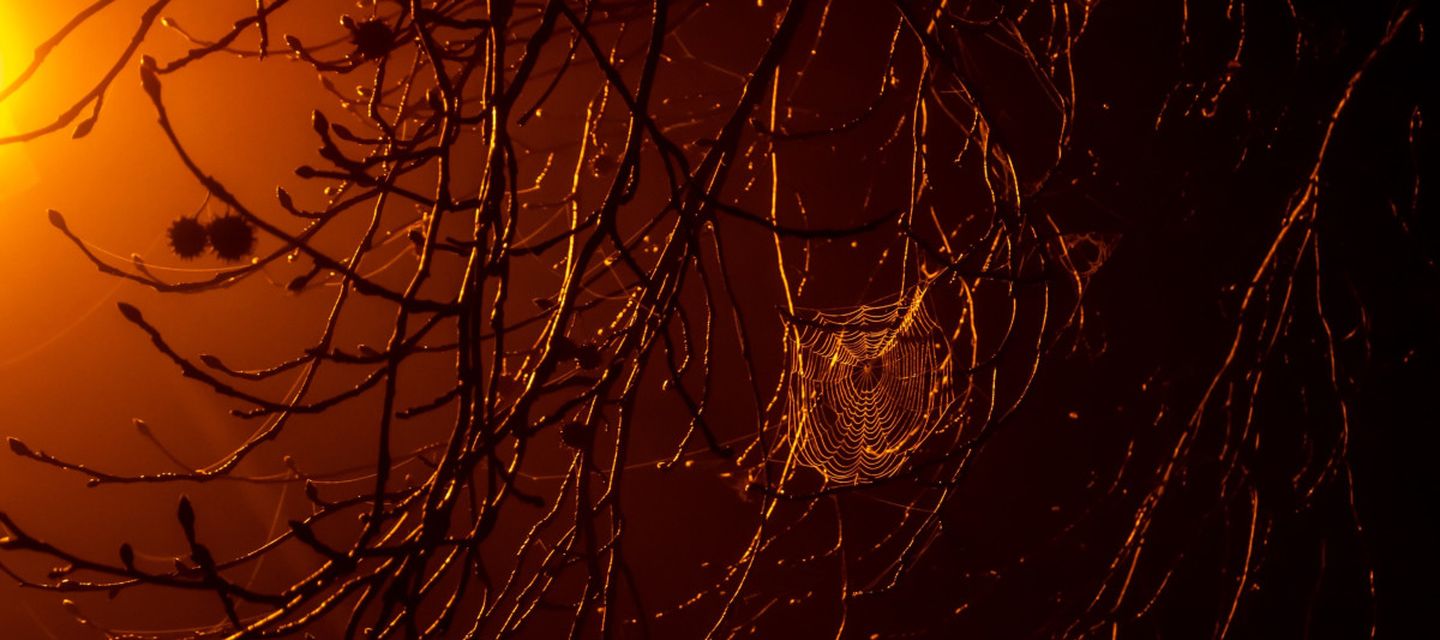 Systems Thinking for Our Future
What can a systemic view of the Earth teach us about our future? Does the current understanding of the socio-ecological crisis give us the necessary tools to catalyze meaningful transformation? In this talk, Arthur Keller develops an in-depth overview of the systemic and interconnected challenges we face in our volatile, unpredictable, complex, and ambiguous world and suggests novel transformation strategies.
Mankind's ability to pull through the challenge of planetary overshoot in a dignified manner will condition the possibility to deal with all other problems, according to Arthur Keller. In his talk, he will demonstrate the fundamental difference between multidisciplinarity and systemics: the latter provides crucial keys to rethink the issues so as to come up with a coherent perception of the scope of possible pathways. Furthermore, Kelly will discuss why many of the options that we perceive as "solutions" won't actually solve anything; what are the limits of existing tools; and what room for manoeuvre we have left. Finally, Keller will explore what can be done, outline a strategy and provide general principles and actionable levers, warnings and methodological advice, and share insights to catalyze meaningful transformation.
About the speaker
Arthur Keller is a specialist in systemic risks and strategies toward collective resilience. He teaches systems thinking at the CentraleSupélec engineering school, trains elected representatives in community security, works with local authorities and public agencies, has advised the French National Assembly as part of a parliamentary task force on national resilience, and is also one of the leading French thinkers of low-tech innovation.
Max Keijzer (moderator) is currently a Junior Lecturer at the IIS (Institute for Interdisciplinary Studies) at the University of Amsterdam and a Lecturer at Amsterdam University College. His teaching and research revolves around climate and sustainability issues with a particular focus on transforming the economic system. He is also a member of Ontgroei.nl, the degrowth network of the Netherlands.