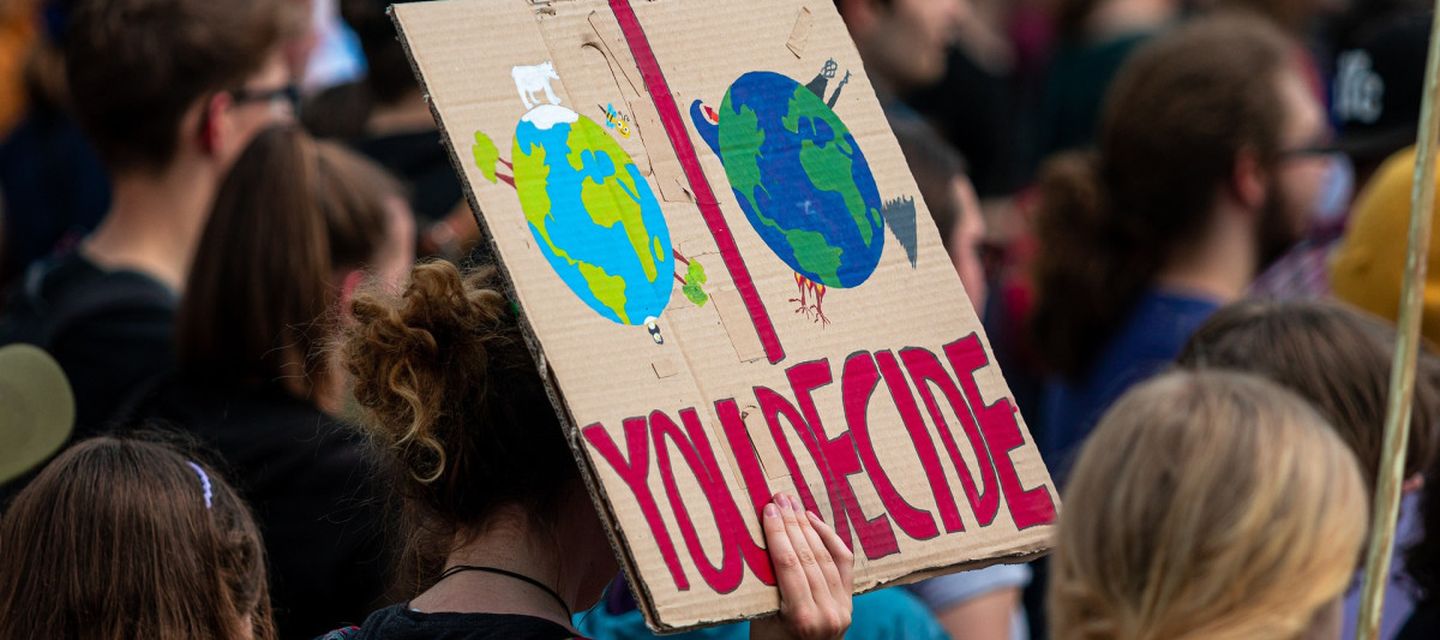 Stories of Climate Breakdown: Emotions and Inequalities
Climate change is having profound and distressing impact across the world. The ways in which the effects of climate breakdown are felt, lived, and experienced are deeply varied and uneven. In this event we will discuss the role of emotions in these lived experiences, exploring in particular the place of storytelling and narratives in emotional responses to climate breakdown.
Climate change is existential. The impacts, lived experiences, and politics of climate breakdown impacts all aspects of what it means to be human, from personal emotional responses to relational and communal responses. These responses cannot be separated from how we feel about what is happening to us and to our environment. There is also a global inequality around how close we live to devastated landscapes and this directly impacts how we feel about ourselves and about the landscapes we live in. For example, if you live next to a river that becomes poisoned by a mine dam overflowing, due to an unprecedented storm, which then leads to 48 human deaths in your village (and countless livestock deaths), your emotional response will be very different to someone who reads about the death of these 48 people in the news.
Through stories we explore how even the emotions we feel towards the climate crises are political and influenced by global inequality. In this context, whose emotions count when it comes to policy, psycho-social support and climate action? To open up this question, we share stories from different contexts that demonstrate the politics of climate emotions and how climate trauma is different for different people depending on their privilege and position within Global inequity. We reflect together, whose emotions are driving climate action and can we work with emotions as politics by paying attention to the emotions of those most impacted globally and how this should influence European climate politics and action?
About the speakers
Harriët Bergman is a PhD researcher at the University of Antwerp working on political emotions, climate justice and activism. She wrote the foreword to the Dutch translation of Andreas Malm's How to Blow Up a Pipeline and contributes to the publications Hard//Hoofd and Jacobin. She gives action- and media training for activist groups and NGOs with Stroomversnellers (NL) and TRACTIE (BE).
Athinà Copteros is a registered Dance Movement Psychotherapist working in Makhanda (Eastern Cape province of South Africa). Her psychotherapy practice incorporates elements of ecotherapy and embodied approaches to sustainability. Athinà's transdisciplinary PhD in Geography focused on relationality between people and ecology, with a focus on relational and generational trauma linked to a history of land dispossession. Athinà runs workshops, seminars and lectures on embodied practice, trauma, displacement, ecopsychology, systems thinking and relationality.
Emre Toros is a professor of Political Science and dean at the Faculty of Communication, Hacettepe University Ankara, Turkey. During his research, Professor Toros received several awards and grants. His work appeared in journals including Democratization, British Journal of Middle Eastern Studies, Journal of Southeast European and Black Sea, Political Research Exchange, International Journal of Forecasting and Turkish Studies.
Manasi Sinha is Associate Professor in Political Science at the School of Liberal Education, Galgotias University, India. She holds a multidisciplinary academic background with a Ph.D. in European Studies from School of International Studies. Her research interests include European Union and Global Politics, Feminist Foreign Policy, Gender mainstreaming and EU Politics, Gender, culture and violence in South Asia and Europe.