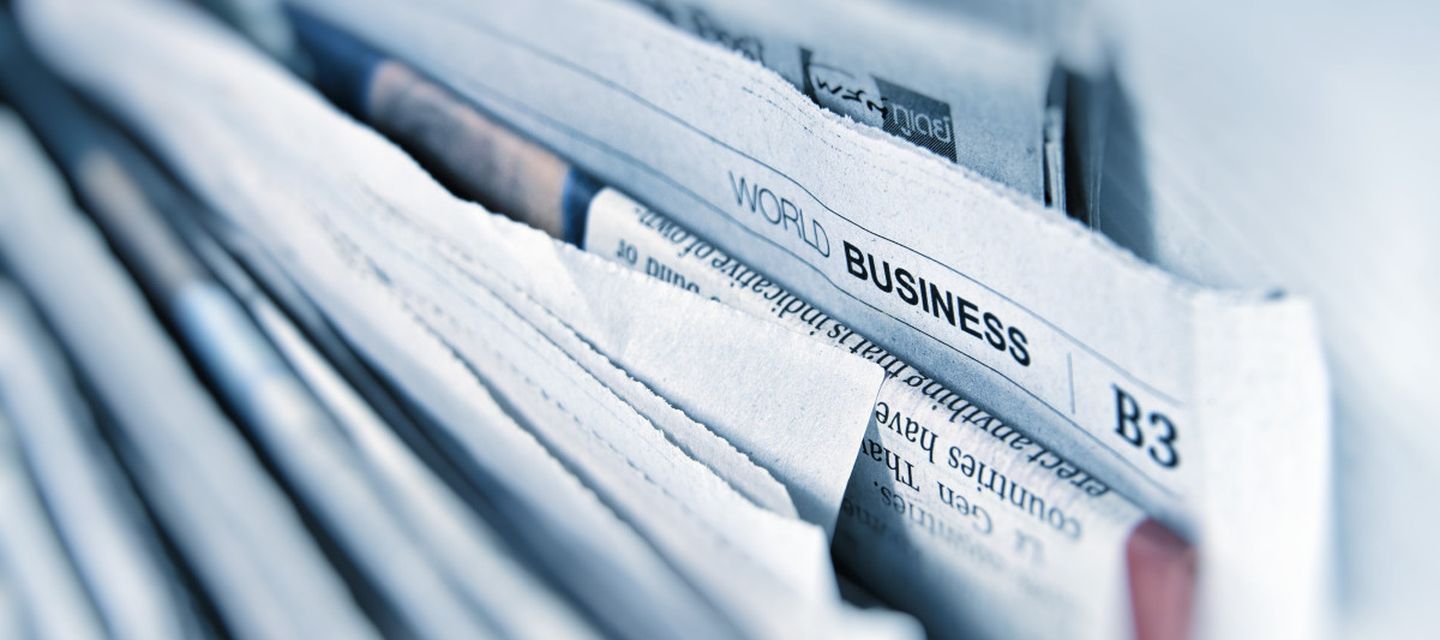 Rethinking Our News Diet: On Polarisation and Online News Consumption
When talking about polarization, populism, and misinformed publics, we often focus on the role of echo chambers, fake news, and radical rabbit holes on social media. A new project argues this is the wrong focus. Instead, we should turn our eye on our news diet and ­– specifically – on the alarming lack of quality news in this diet. This lack is a risk to democratic societies because less informed citizens are more susceptible to populist and manipulative messages. Join the presentation of this project and a discussion on how to increase our news exposure.
Many observers worry about polarization, misinformation, populism, and declining support for democratic norms. Researchers often focus on echo chambers and fake or untrustworthy sources as important routes to these problems. Social media and their recommender systems are often accused of bringing radical and conspiratorial content to users and putting them in rabbit holes of radicalization.
A few years ago, communication researcher Magdalena Wojcieszak launched the ERC funded project EXPO to explore if exposing people to different political views could tackle polarization. What happens for example when a democrat reads Fox News? Or when somebody from the political right sees a news cast from a leftist organization? Does this make citizens more understanding of different viewpoints?
But after analysing online behavioral data of over 7,000 individuals from 3 countries (the US, Poland, and the Netherlands) over a period of 9 months, Wojcieszak found that many people do not watch or consume news at all. In fact, news comprised only 3.4% of what those large samples did and saw online during all this time. We should thus not worry so much about echo chambers, but about the very low consumption of quality news.
During this event Wojcieszak will share the main results of EXPO and discuss with journalists how we can encourage people to consume more quality news online for more resilient societies. Nudging the algorithm could be a promising route…
About the speakers
Magdalena Wojcieszak is Professor of Communication at the University of California, Davis, and an Associate Researcher at the University of Amsterdam, where she directs the ERC EXPO Grant. Her research focuses on how people select political information online and the effects of these selections on democracy. Prof. Wojcieszak has (co-)authored ~80 articles and received several awards for her teaching and research. She is part of the Misinformation Committee at the
Social Science One
, a partnership between academics and social media platforms, and of an
independent partnership
between academics and Facebook to study the impact of Facebook and Instagram on the U.S. 2020 elections.