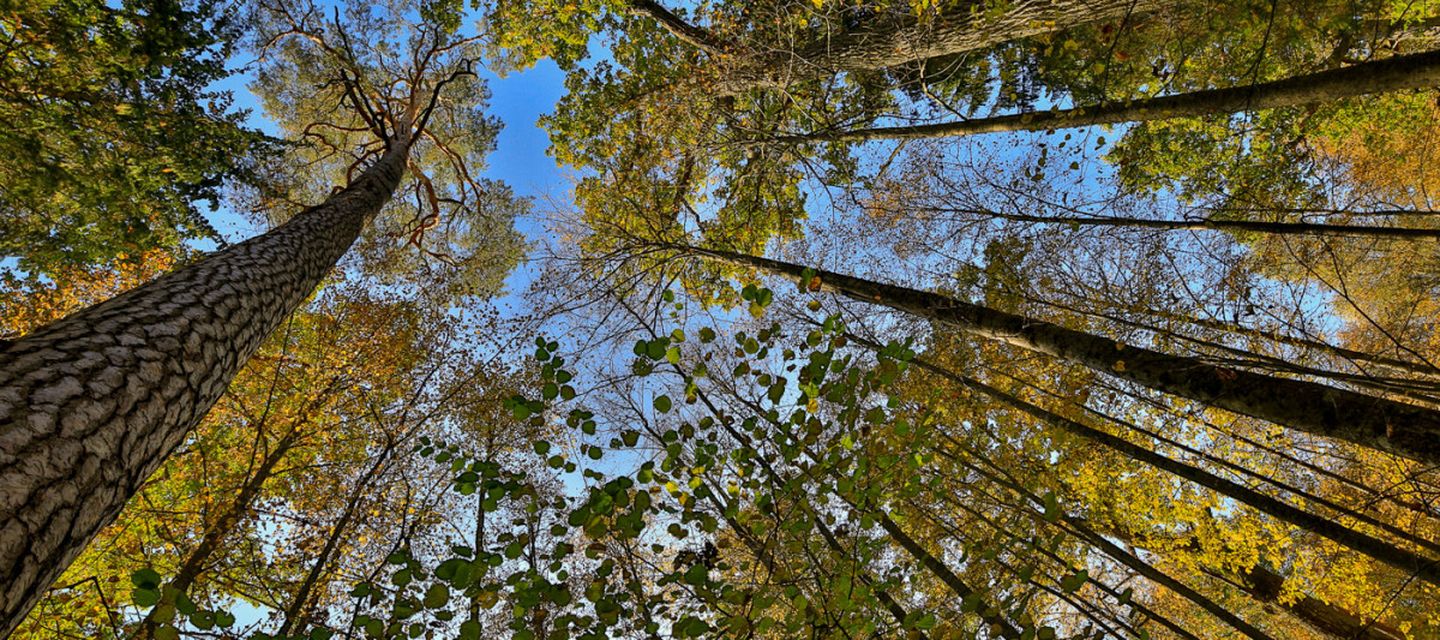 The EU's Proposed Regulation
Fighting Global Deforestation
Deforestation is widely recognized as a major source of global environmental degradation and climate change, while also contributing in many countries to rampant illegality and violations of community rights. In this panel discussion we will consider the ambitious goals and innovative provisions of EU deforestation regulation, focusing particularly on the proposed EU demand-side measures, and the practical challenges of making them work effectively.
This is an online event.
Despite recognition of the multifaceted problem that is deforestation, multilateral institutions for forest governance remain extremely weak, while zero deforestation commitments by transnational corporations and national governments have produced limited effects to date. In this context, the European Commission recently released its long-awaited proposal for a deforestation regulation, which prohibits businesses from placing agricultural products derived from deforested land on the EU market and requires them to demonstrate due diligence that they have mitigated the risks of doing so, subject to stringent penalties.
This public symposium will bring together policy makers, researchers, and stakeholders from within and beyond the EU to discuss the ambitions, challenges, and opportunities of the proposed regulation, including areas where the proposed legislation might be improved to take account of concerns raised by the participants. The symposium will consist of two linked panels, this first one focusing on demand-side measures to ensure that products placed on the EU market are deforestation-free. The second one (date will be announced soon) considers supply-side measures undertaken in partnership with producer countries to combat deforestation and forest degration.
About the speakers
Delara Burkhardt is a Member of the European Parliament (MEP) for the Social Democratic Party of Germany (SPD). As a member of the EP's committee on the environment, she works mainly on climate and biodiversity protection and the circular economy and was rapporteur of the Parliament's legislative own-initiative report on deforestation. She is also the spokeswoman on environmental policies for the SPD delegation in the EP. She also works on migration in the EP's committee on home affairs. Before becoming an MEP, she was Vice-President of the SPD's youth organisation (Jusos) and worked in project management at a Hamburg-based communications agency. She studied social sciences and socio-economy in Kiel and Hamburg.
Rob Busink is a Senior Policy Advisor at the Dutch Ministry of Agriculture, Nature and Food Quality. From 2011-2017, he held a similar position at the Ministry of Economic Affairs. He is currently Vice-Chair of the European Forestry Commission of the UN Food and Agriculture Organization (FAO) and is a past Chair of the International Tropical Timber Council. He was educated at Wageningen University in engineering and tropical forestry.
Ingrid Hontis is an environmental advisor at Fedustria asbl, which represents companies in the Belgian woodworking, furniture, and textile industries, including wood importers (since 2017). Her responsibilities include advising companies on the EU Timber Regulation (EUTR). Fedustria is an active member of the European Timber Trade Federation (ETTF) and the European Confederation of the Woodworking Industries (CEI-Bois). Within CEI-Bois, Ingrid Hontis chairs the working group on sustainability.
Alison Hoare is a Senior Research Fellow at Chatham House (London), with expertise in international forestry policy, forest governance, and natural resource use and trade. For many years, she has convened Chatham House's Global Forest Governance Forum, and has produced a series of influential reports on illegal logging and trade around the world. She has also conducted research on sustainable investment standards, infrastructure and climate change. She has previously worked with a range of environmental and forestry non-governmental organisations, undertaking research, policy analysis and project management.
Pablo Pacheco is WWF's Global Forests Lead Scientist, based in Washington DC. He supports WWF's Global Science Team and the Forest Practice that coordinates forest conservation actions across the globe. He is a Senior Research Associate at the Center for International Forestry Research (CIFOR), Bogor, Indonesia. He holds a PhD from the Graduate School of Geography at Clark University, an MSc in Agricultural Economics and a BA in Sociology. His research focuses on the governance of forests, landscape transformation and trajectories, drivers and dynamics of land use change, sustainable livelihoods, inclusive value chains, and sustainable development.
Jonathan Zeitlin (moderator) is Distinguished Faculty Professor of Public Policy and Governance at the UvA and ACES Academic Director. His current research focuses on new forms of "experimentalist" governance within and beyond the European Union, with particular emphasis on market regulation, environmental protection, and social policy. He has (co)authored or edited 17 books and more than 100 peer-reviewed journal articles and book chapters. His most recent book (co-edited with Francesco Nicoli) is The European Union Beyond the Polycrisis? Integration and Politicization in an Age of Shifting Cleavages (Routledge 2020).