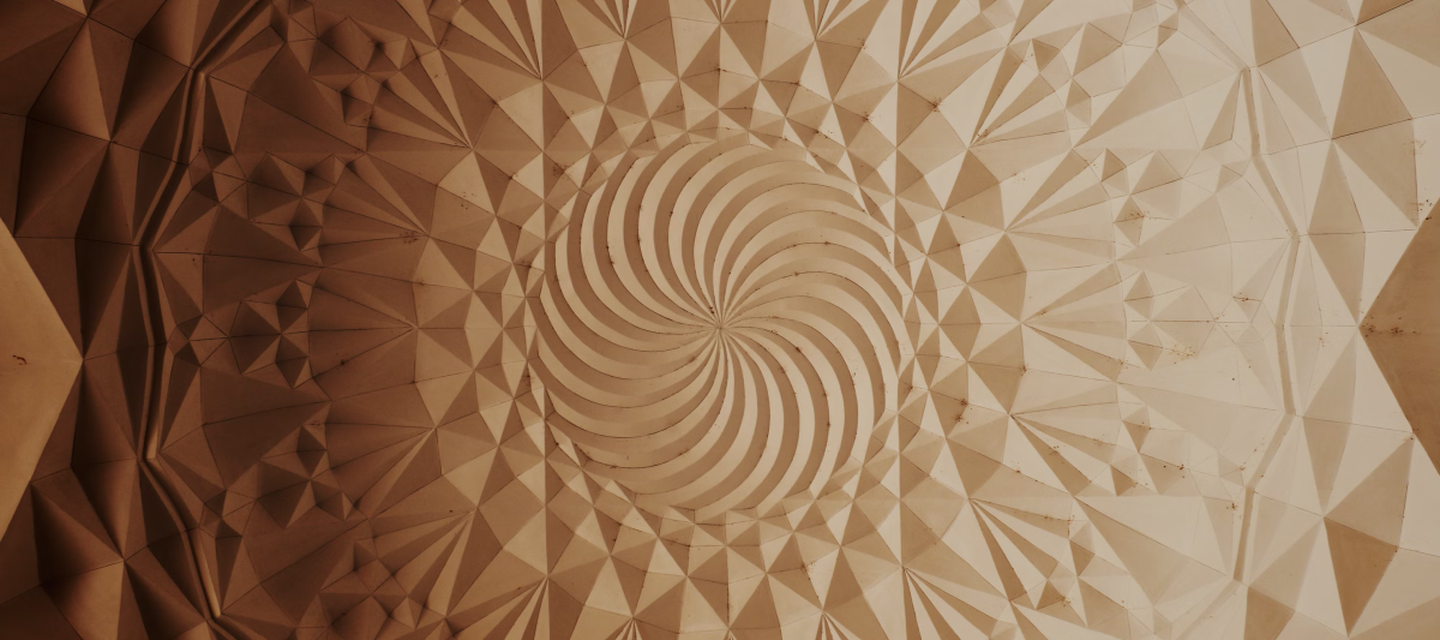 Unconventional Muslim marriages have been topics of heated public debate around the globe. Religious scholars, policy makers, political actors, media personalities, and women's activists discuss, promote, or reject unregistered, transnational, interreligious and other boundary-crossing marriages. Couples entering into such marriages, however, have different concerns from those publicly discussed. At this event, we will present chapters from a newly published book that examines these debated marriages: Muslim Marriage and Non-Marriage. Where Religion and Politics Meet Intimate Lives, edited by Julie McBrien and Annelies Moors.
Based on ethnographic research in Europe, the Middle East, North Africa and Asia, the chapters of this volume examine couples' motivations for, aspirations about, and abilities to enter into these marriages. The contributions show the diverse ways in which such marriages are concluded, and inquire into how they are performed, authorized or contested as Muslim marriages. These marriages may challenge existing ties of belonging and transform boundaries between religious and other communities, but they may also, and sometimes simultaneously, reproduce and solidify them.
Building on insights from different disciplines, both from the social sciences (anthropology, political science, gender and sexuality studies) and from the humanities (history, Islamic legal studies, religious studies), the authors address a wide range of controversial Muslim marriages (unregistered, interreligious, transnational, etc.), and include the views of religious scholars, state authorities, and political actors and activists, as well as the couples themselves, their families, and their wider social circle.
About the speakers
Joud Alkorani is an Assistant Professor of Islam, Politics, and Society at Radboud University. An anthropologist with a background in Middle Eastern and Islamic Studies, Joud completed her PhD at the University of Toronto and was a postdoctoral fellow at the Orient-Institut Beirut in 2022. Her research explores the forms Muslim piety takes after the Islamic Revival and the Arab Spring.
Annelies Moors is an anthropologist, prof.em. at the University of Amsterdam, who conducted long-term fieldwork in Palestine and the Netherlands. From 2001 to 2008 she directed the "Muslim Cultural Politics" program at the International Institute for the Study of Islam in the Modern World (ISIM). Engaging with the intersections of gender, nation, class, and religion she has published widely on Muslim family law; dress, fashion, and face-veiling; wearing gold; migrant domestic labor; the politics of marriage; and doing ethnography.
Eva F. Nisa is a Senior Lecturer in Anthropology at The Australian National University. She currently holds an Australian Research Council Discovery Early Career Researcher Award (DECRA). She is the author of Face-Veiled Women in Contemporary Indonesia (Routledge, 2022). Her DECRA, Standardising Halal: Interpreting the Tension between Global and Local, aims to advance understanding of how halal standardization has been reimagined in the context of global Muslim cultural diversity.
Ibtisam Sadegh is a Lecturer at the Civil Law Department at the University of Malta. She completed a PhD at the University of Amsterdam in 2023 on Muslim–Christian couples in Ceuta, the Spanish enclave on the north Moroccan coast. In 2013, she obtained a Doctor of Law (LL.D.) at the University of Malta for her comparative research on religious courts and tribunals in Malta and England and Wales. Her research interests include mixed marriages, religious identities, and minority communities.
Vanessa Vroon-Najem is an anthropologist, specialized in the field of conversion to Islam in the Netherlands. Since 2014, together with Prof. Dr. Annelies Moors, she focuses on how converts to Islam in the Netherlands find a partner and conclude their marriage(s), as well as on debates about ("halal") dating, partner choice, (Islamic) marriages, and the political context in which these debates take place.
Julie McBrien (moderator) is Associate Professor of Anthropology and director of the Amsterdam Research Center for Gender and Sexuality. Her current research investigates questions of nationalism, international development and the politics of the future by interrogating late-Soviet and post-Soviet era interventions into martial practices in Central Asia.  She is author of From Belonging to Belief: Modern Secularisms and the Construction of Religion in Kyrgyzstan (The University of Pittsburgh Press, 2017) and editor of Muslim Marriage and Non-Marriage: Where Religion and Politics Meet Intimate Life (Leuven University Press, 2023).
Click here for the open access version of the book