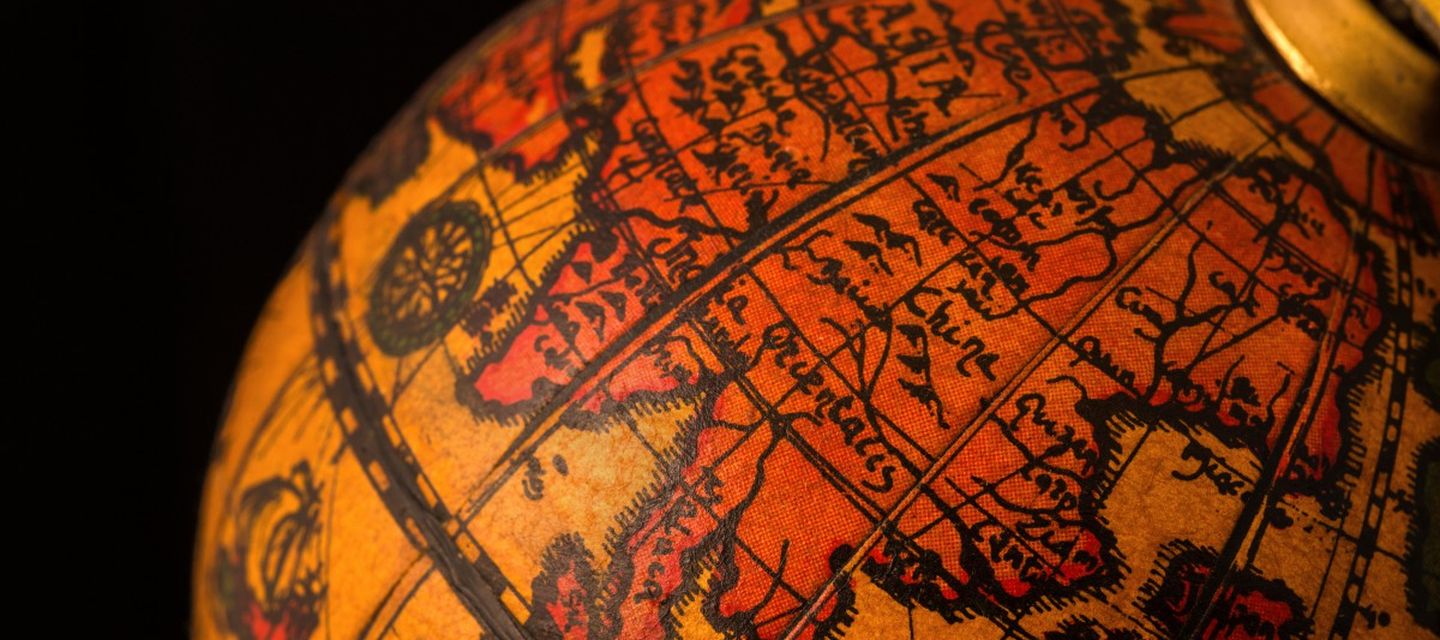 Postcolonial Practices in the Netherlands and Norway
Culture, Coloniality and Companionship
How to relate to a colonial past that has influenced today's cultural institutions, universities and archives? What strategies do present-day researchers and artists employ to both acknowledge detrimental histories and 'unlearn' them? Taking renowned cultural theorist Ariella Azoulay's notion of 'companionship' as our starting point, we explore the very different yet in ways remarkably consistent Dutch and Norwegian postcolonial practices.
In Dutch and Norwegian society today, academic and artistic researchers as well as artists are trying to relate to the vestiges of their nations' colonial pasts – from exclusive representation in cultural institutions to univocal archives and incomplete narratives. Cultural theorist Ariella Azoulay encourages 'companionship' as a means to acknowledge and unlearn past oppression and its present-day repercussions. What could a practice of companionship mean for postcolonial Dutch-Indonesian and Norwegian-Sápmi relations?
About the speakers
Astrid Korporaal is a PhD candidate at Kingston University, in partnership with the Institute of Contemporary Arts, researching experimental collaborative practices in contemporary moving image production and presentation. Previously she was Curator of Education Partnerships at the ICA, Co-Founder and Director of Almanac Projects in London and Turin. She lectures in Film Studies at the University of Groningen and also works as an independent curator and writer.
Sadiah Boonstra is an independent curator and cultural historian living and working in Jakarta, Indonesia. In her broad cultural practice she combines academic research with curation, public programming, writing, and producing. Her research and curatorial interests focus on the visual and performing arts, cultural history, and heritage of colonial and contemporary Indonesia in relation to the Netherlands. Previously Sadiah was Asia Scholar, Melbourne University/Curator Public Programs Asia TOPA (Melbourne), Senior Manager Programmes, National Gallery Singapore. Over the years she curated a number of exhibitions amongst which at Framer Framed (Amsterdam), Galeri Nasional (Jakarta), British Museum (London).
Joar Nango is an artist and architect. He was trained at the Norwegian University of Science and Technology NTNU in Trondheim, Bergen School of Architecture (BAS) in Bergen and Weissensee Kunsthochschule in Berlin. He co-founded the architectural collective Felleskapsprosjektet å Fortette Byen (FFB), together with Eystein Talleraas and Håvard Arnhoff, in 2010, which was nominated by Norsk Form as Young Architects of the Year in 2012. Nango has exhibited extensively internationally, including at Documenta14 and Sakahan. He was the Festival Artist at Bergen Kunsthall in 2020. Nango lives and works in Tromsø.
Ida Roland Birkvad (moderator) is a PhD student in the School of Politics and International Relations at Queen Mary, University of London. Her thesis interrogates the concept of Aryanism as a set of contingent and contradictory relations connecting India and Europe. Her research interests include global intellectual thought and history, postcolonial theory and critical theory more broadly.