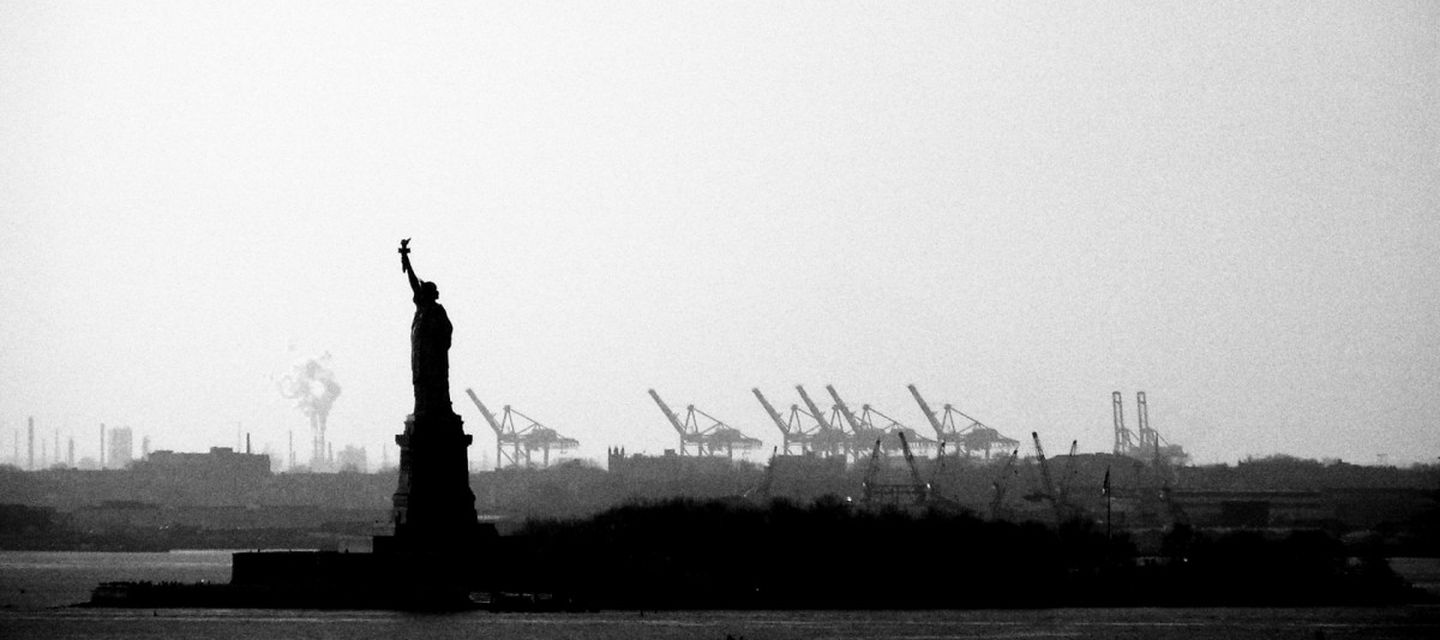 The Racial History of an Idea
White Freedom
In his new book, White Freedom, historian Tyler Stovall traces the complex relationship between freedom and race from the eighteenth century to today, revealing how being free has meant being white. He will discuss these new perspectives together with historian René Koekkoek and anthropologist Francio Guadeloupe.
The era of the Enlightenment, which gave rise to our modern conceptions of freedom and democracy, was also the height of the trans-Atlantic slave trade. America, a nation founded on the principle of liberty, is also a nation built on African slavery, Native American genocide, and systematic racial discrimination. White Freedom provides vital new perspectives on the inherent racism behind our most cherished beliefs about freedom, liberty, and human rights.
In his new book Tyler Stovall explores the intertwined histories of racism and freedom in France and the United States, the two leading nations that have claimed liberty as the heart of their national identities. He explores how French and American thinkers defined freedom in racial terms and conceived of liberty as an aspect and privilege of whiteness. He discusses how the Statue of Liberty—a gift from France to the United States and perhaps the most famous symbol of freedom on Earth—promised both freedom and whiteness to European immigrants. Stovall challenges the notion that racism is somehow a paradox or contradiction within the democratic tradition, demonstrating how white identity is intrinsic to Western ideas about liberty. Throughout the history of modern Western liberal democracy, freedom has long been white freedom.
About the speakers
Tyler Stovall is professor of history and dean of the Graduate School of Arts and Sciences at Fordham University. His focus is on the history of modern and twentieth century France, about which he has written several books and articles. His studies have ranged from the Paris suburbs to black American expatriates in France to the French Caribbean. He is particularly interested in questions of race and class, blackness, postcolonial history, and transnational history.
René Koekkoek is historian and lecturer in Political History at Universiteit Utrecht. Amongst his recent publications are The Citizenship Experiment (Brill, 2019) and the jointly edited monograph The Dutch Empire between Ideas and Practice, 1600-2000 (Palgrave, 2019).
Francio Guadeloupe is a Aruban born Social & Cultural Anthropologist. He is currently employed as a senior researcher at the Royal Netherlands Institute for Southeast Asian and Caribbean Studies (KITLV) and as Associate Professor in Anthropology at the University of Amsterdam. Guadeloupe's principle areas of research have been on the manner in which popular understandings of national belonging, cultural diversity, religious identity, and mass media constructions of truth, continue to be impacted by colonial racisms and global capital. He is the author of the monographs Chanting Down the New Jerusalem: Calypso, Christianity, and Capitalism in the Caribbean(University of California Press, 2009) and Black Man in the Netherlands: an Afro-Antillean Anthropology (University Press of Mississippi, forthcoming).