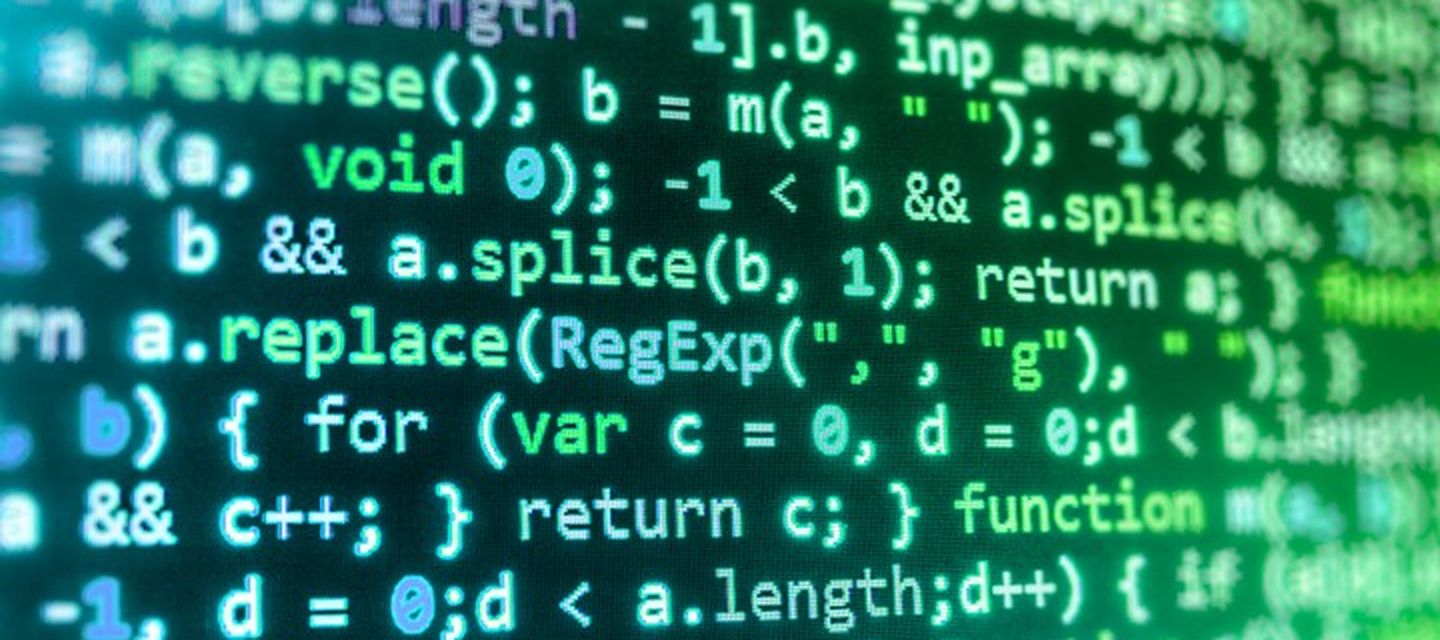 We are growing familiar with the use of algorithmic systems in the field of security through state-of-the-art visual technologies, such as face recognition, autonomous weapons, and situational awareness displays. These technologies affect how public and private actors understand, justify and define violence.
No longer confined to the realm of computer science, these technologies are at the core of many discussions about surveillance in our digital societies. In particular, many questions are raised about their use for law enforcement, border controls and warfare. As many of these technologies operate out of sight, how can we grasp and contest their politics?
This roundtable brings together researchers working on the use of algorithms and visual technologies in the field of security. Coming from different disciplinary backgrounds – international relations, law and science-and-technology studies – they will discuss how algorithmic systems become technologies of violence, and they will think together about how to counter their violent politics. Speakers will be Lucy Suchman (Lancaster University), Rune Saugmann (University of Tampere), Rocco Bellanova (Univeristy of Amsterdam), Francesco Ragazzi (Leiden University), Kristina Irion (University of Amsterdam) and moderator is Linda Monsees (Goethe University Frankfurt/Main).
About the speakers
Lucy Suchman is Professor of Anthropology of Science and Technology at Lancaster University. She worked for 20 years as a researcher at Xerox's Palo Alto Research Center, and is a member of the International Committee for Robot Arms Control.
Linda Monsees is a Post-Doctoral Researcher at Goethe University Frankfurt. In her work she examines the security technologies such as encryption and reflects on their political implications.
Rune Saugmann is an Academy of Finland postdoctoral researcher at Tampere University, where he works on how security is identified and governed visually. Rune is also a Docent at University of Helsinki.
Kristina Irion is Assistant Professor at the Institute for Information Law at the University of Amsterdam. She is a legal scientist and researches data privacy and the governance of transnational digital systems.
Rocco Bellanova is Post-Doctoral Researcher at the University of Amsterdam. He studies how digital data become pivotal elements in the governing of societies. His research focuses on European security practices and the role of data protection therein.
Francesco Ragazzi is Associate Professor of International Relations at the Institute of Political Science, Leiden University. His research focuses on the societal effects of security policies, in particular counter-terrorism and counter-radicalisation.