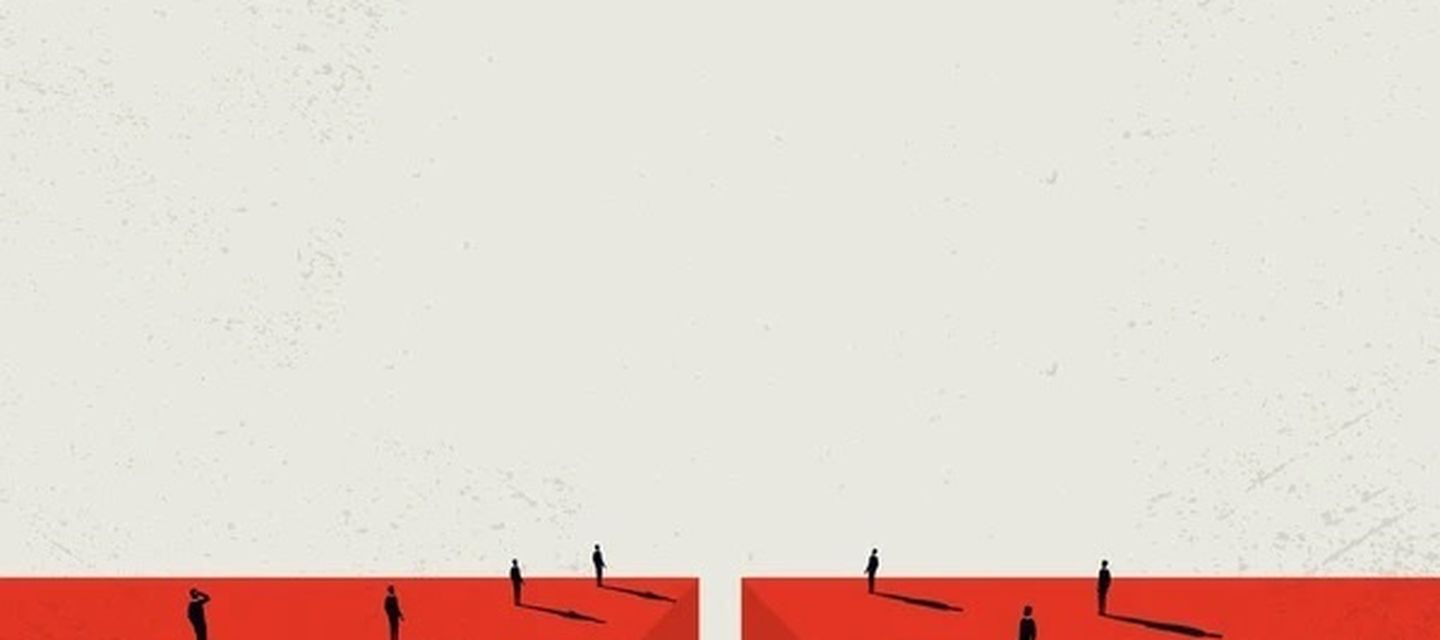 Tactical Media Meet-Up
The European Internet Blockade of Russian Propagandist Media
Against the backdrop of the war with Ukraine, the Russian government has sharply increased funding for state media, resulting in an unprecedented level of state propaganda spread on social media platforms. As a consequence, US and EU lawmakers and Ukrainian officials have jolted into action by pressuring social media platforms in an attempt to curb Russian misinformation. This seems to be a watershed moment with regard to freedom of the press and internet freedom. We discuss what is at stake with internet activists and journalists directly involved in war-news production.
Following US and EU lawmakers' and Ukrainian officials' pressing requests, YouTube has said it would block Russia Today and Sputnik in the European Union, while Twitter and Meta, the parent of Facebook, have said they would label content from the outlets as state-sponsored. However, this decision was criticized by internet service providers and internet freedom organizations as it expands the legal precedents for state censorship in Europe.
Is freedom of speech sacrosanct or does the distribution of content via the internet come with responsibilities and if so, where lies that responsibility? Who are duty bearers? How do these decisions affect internet connectivity? Will censoring Putin's propaganda machine be a precedent for the future curbing of freedom of the press and internet freedom?
Tonight, the Tactical Media Room initiative brings together media- and tech specialists, journalists, and policymakers from the media outlets of the Netherlands, Ukraine, Russia, and Belarus to discuss the shaping of Europe's digital public domain. It is the first debate on this issue that includes internet activists and journalists directly involved in war-news production and delves deeply into the arguments on the levels of both technical, and content-related aspects.
About the speakers
Elmaz Asanova is a Crimean Tatar/Ukrainian journalist (ATR Channel, Kyiv, Ukraine) and activist. Author of few documentaries (Those Who Open the Way to the Homeland…., Who are Crimean Tatars?) on the past and present of Crimean Tatar people, problems of repatriation, political and religious freedoms. She is producer and co-producer of TV programs, representative of Crimean Tatar journalist network at the conferences in USA (including special UN session on the indigenous people), Ukraine and Turkey. She graduated from Taras Shevchenko Kyiv National University, and currently works on her PhD thesis dedicated to the development of religious and secular education in early-20th century Crimea. Since April, 2022, Asanova is journalist-in-residence in NIAS, Amsterdam.
Ilya Shcharbitski is an activist who leads with compassion and strives to improve dialogue between countries for unity and cooperation. He is connected to a worldwide network of Belarusians who together organise efforts to spread awareness, including protests and cultural events across Europe. He has taken the lead of the Belarus movement in the Netherlands.
Sophia Kornienko is a Russian-Dutch journalist and animation artist. After many years as an English-language reporter from Russia (Transitions Online, The St.Petersburg Times, 2000 – 2004) and as a Russian-language reporter from the Benelux (Radio Free Europe/ Radio Liberty's Russian Service, 2005 – 2019), as well as frequently contributing to Dutch-language press, radio and tv, she now focuses on independent productions where journalism, animation art and new tech meet. Her main interests lie in advocating for a less authoritarian world, media literacy and children's rights. Sophia got her first degree in English at the St.Petersburg State University and her MA in Moving Image from the University of Amsterdam Media department. She later also earned motion design and animation credentials with the School of Motion. Sophia is currently working on her first animated short, based on an interview with a Ukrainian teen who has escaped Russian shelling. While still living in Europe at the beginning of the Russian war on Ukraine, Sophia also started a campaign in support of independent Russian journalists speaking up against the invasion and authored an open letter to the EU authorities that was signed by many prominent colleagues and received wide coverage in the European media.
Geert Lovink is a Dutch media theorist, internet critic and author of Uncanny Networks (2002), Dark Fiber (2002), My First Recession (2003), Zero Comments (2007), Networks Without a Cause (2012), Social Media Abyss (2016), Organisation after Social Media (with Ned Rossiter, 2018) and Sad by Design (2019), Stuck on the Platform (2022). Almost all his book have been translated into German, Italian and Spanish. In 2019 an anthology of his work appeared in Russian.
Ruben Brave is a Dutch internet pioneer and the initiator of Make Media Great Again. He is a media professional, multiple tech-entrepreneur and CEO of academic business incubator Entelligence to kick-start university startups. He is also chairman of Internet Society Netherlands and board member of various impactful tech- or media-related organisations, such as the Sociaal Economische Raad (SER Diversity in Business), the Fonds Cultuurparticipatie, Open State, TechMeUp, de Nederlandse Boekengids and various independent interest groups for startups. Brave was recently a jury member at the Amsterdam Science and Innovation Award.
Vesna Manojlovic is Senior Community Builder at RIPE NCC. Vesna joined the RIPE NCC as a Trainer in 1999. Nowadays Vesna gives presentations at technical conferences, on topics such as resilience, measurements tools, diversity, ethics in technology, and Internet Governance. Vesna received a Bachelor of Sciences Degree in Computer Science and Informatics from the School of Electrical Engineering, University of Belgrade.
Niels ten Oever is a postdoctoral researcher with the 'Making the hidden visible: Co-designing for public values in standards-making and governance'-project at the Media Studies department at the University of Amsterdam. Next to that, he is a research fellow with the Centre for Internet and Human Rights at the European University Viadrina, non-resident fellow with the Center for Democracy and Technology, affiliated faculty with the Digital Democracy Institute at the Simon Fraser University, and an associated scholar with the Centro de Tecnologia e Sociedade at the Fundação Getúlio Vargas. He also holds the position of Vice-Chair for the Global Internet Governance Academic Network. His research focuses on how norms, such as human rights, get inscribed, resisted, and subverted in the Internet infrastructure through its transnational governance.
Chris Keulemans (moderator) is a writer, essayist, traveler, and much sought-after chairman for debates. He has published fiction and non-fiction, was the director of De Balie, is the founder of the literary bookstore Perdu and of the cultural center De Tolhuistuin, both in Amsterdam. In 2021 he published Gastvrijheid (Hospitality), in which he delves into the art of hospitality through a mix of travel stories, observations, memories, and imagination.