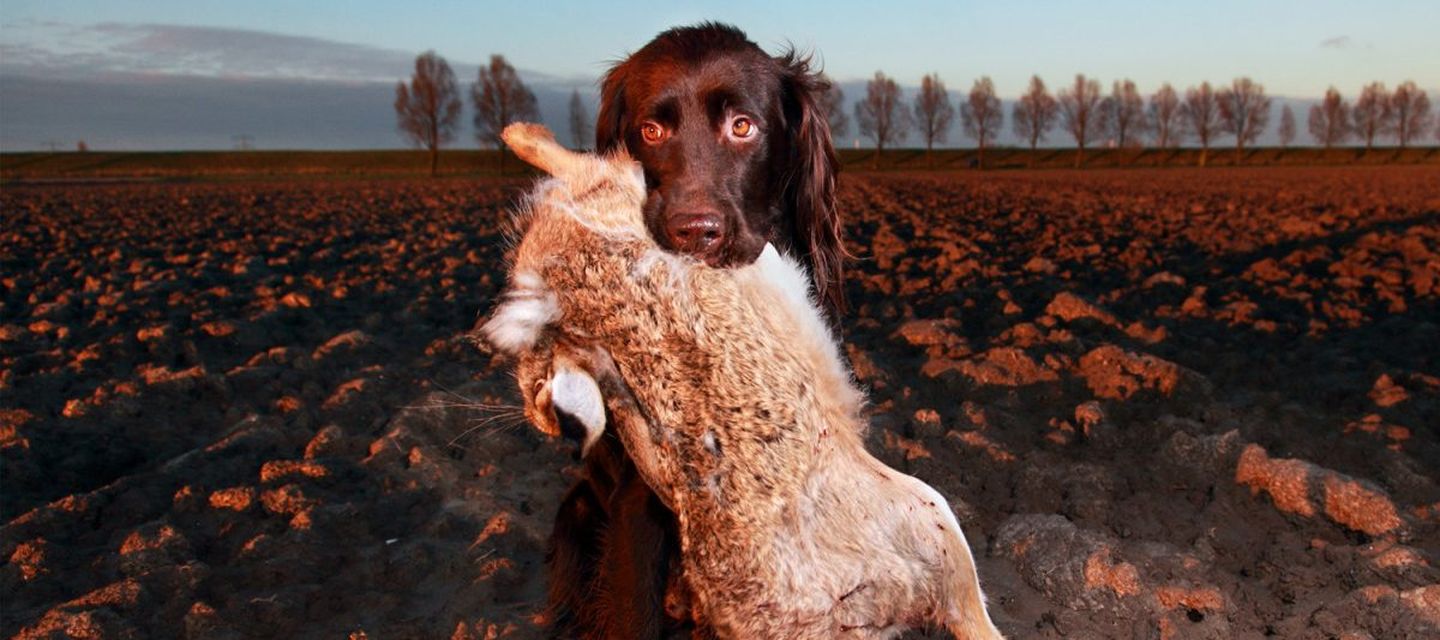 Reflections on wild game in the modern world
Photographing Hunting Cultures
Photographer and writer Isabella Rozendaal will be speaking about her documentary project Isabella Hunts and the time she spent among various hunting communities. Rozendaal is intrigued by man's ambivalent relation to animals. Would we treat them differently if we had to hunt and kill our own food?
Through her writing and photography, Isabella Rozendaal challenges us to reflect on our complex relationship with animals. Isabella Hunts was exhibited in Fotomuseum Den Haag and her book Op jacht was published by Atlas Contact in 2020. It is a visual and written study of hunting culture, which delves into the complex relationship between humans and other animals. Although animals are highly valued in contemporary Dutch society and seen as full-fledged family members, we consume meat on a massive scale and accept the existence of factory farms.
To explore this, Roozendaal follows hunters in various cultures and confronts the harsh reality of nature, death, destruction, and her own conscience. She is not merely a spectator, but an active participant, having taken a hunter's education course and learned how to kill and prepare wild game. Op jacht is the account of Rozendaal's journey from the Hoeksche Waard to Germany, the United States, and the Brazilian Amazon.
About the speaker
Isabella Rozendaal is a photographer and writer. She graduated from the Royal Academy of Art in The Hague and studied English Language and Culture in Amsterdam. She has published multiple photo books. Her photos have been exhibited in solo shows in the Amsterdam City Archive and Fotomuseum Den Haag, and have been published in The Independent and The Guardian, among others. Her writing has been published in the Volkskrant and Vrij Nederland and she has a weekly feature in Het Parool: Dierenrijk.