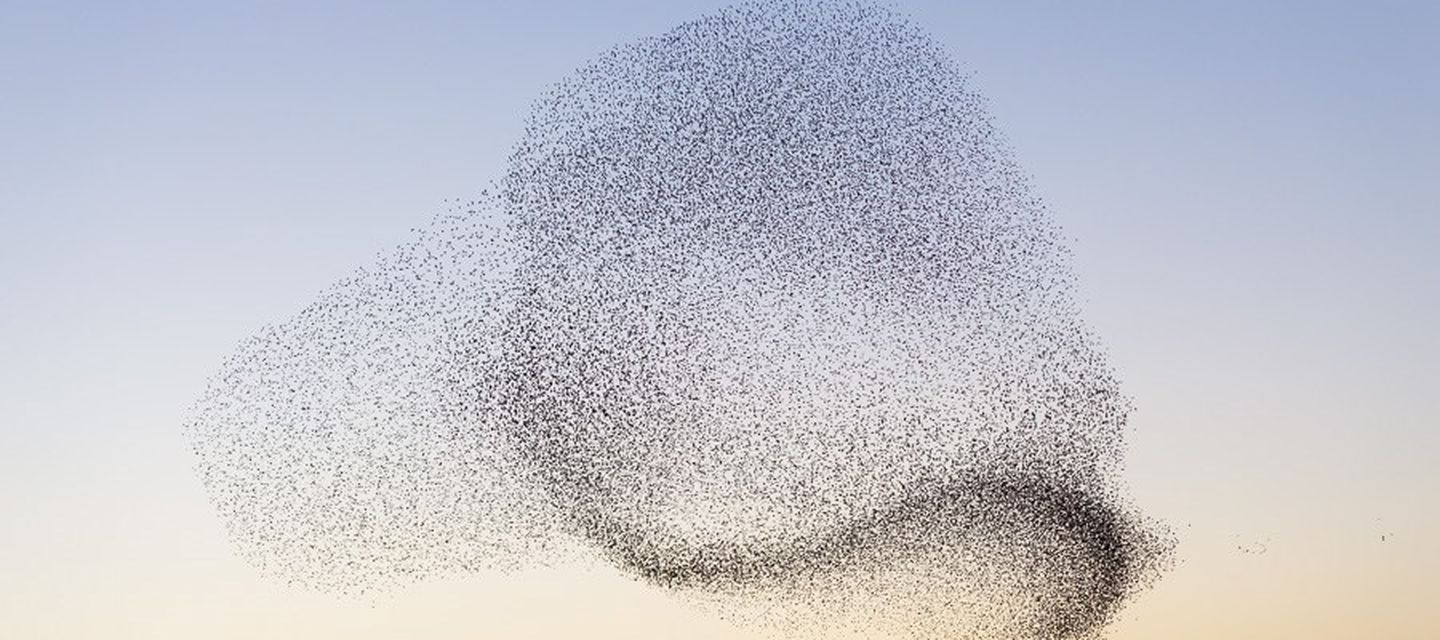 Unravelling Human Behaviour
Irrationality Rules
What type of human behaviour do infectious diseases expose? What do these insights tell us about our society? Together with NIAS Fellow and epidemiologist Luc Coffeng and sociologist Will Tiemeijer we aim to unravel the interplay between infectious diseases and health related behaviour and beliefs. Why is it so hard for us to accept and address the reality that infectious diseases impose on us?
At the entrance you are requested to show your coronavirus pass.

This event can also be attended online.
It is safe to say that what people perceive as healthy behaviour in the context of infectious diseases is rather complex: risk assessment varies per person and is heavily influenced by friends and family. Even though we know better, many of us indulge in risky behaviour; obviously, going to crowded parties is more satisfying than staying at home.
In the attempt to prevent the virus from spreading, governments struggle with this type of behaviour. Yet, they tend to overlook their own premises; policy and restrictions often presuppose ideal, rational citizens. People who keep physical distance at all times, do not mind working from home, and wear their mouth caps willingly. However, reality tells another story: as it turns out irrationality often rules.
About the speakers
Luc Coffeng is Assistant Professor in the Department of Public Health at Erasmus MC, University Medical Center in Rotterdam. Coffeng is trained as a medical doctor and epidemiologist. Coffeng is this year's Distinguished Lorentz Fellow at NIAS where he aims to unravel how human behaviour influences the spread of infectious diseases and the other way around. Coffeng is currently active in the Science vs. Corona Collective, a Dutch collective of scientists from both exact and social sciences, whose interactive online app for different exit-strategies of the Covid-19 pandemic received wide-spread attention.
Will Tiemeijer is Professor of Sociology at Erasmus University Rotterdam and Research Fellow at the Netherlands Council for Government Policy (WRR). His research interests center on the interconnections between behavioural science, politics and government.
Jan Willem Duyvendak (moderator) is Director of NIAS and Distinguished Research Professor of Sociology, University of Amsterdam.