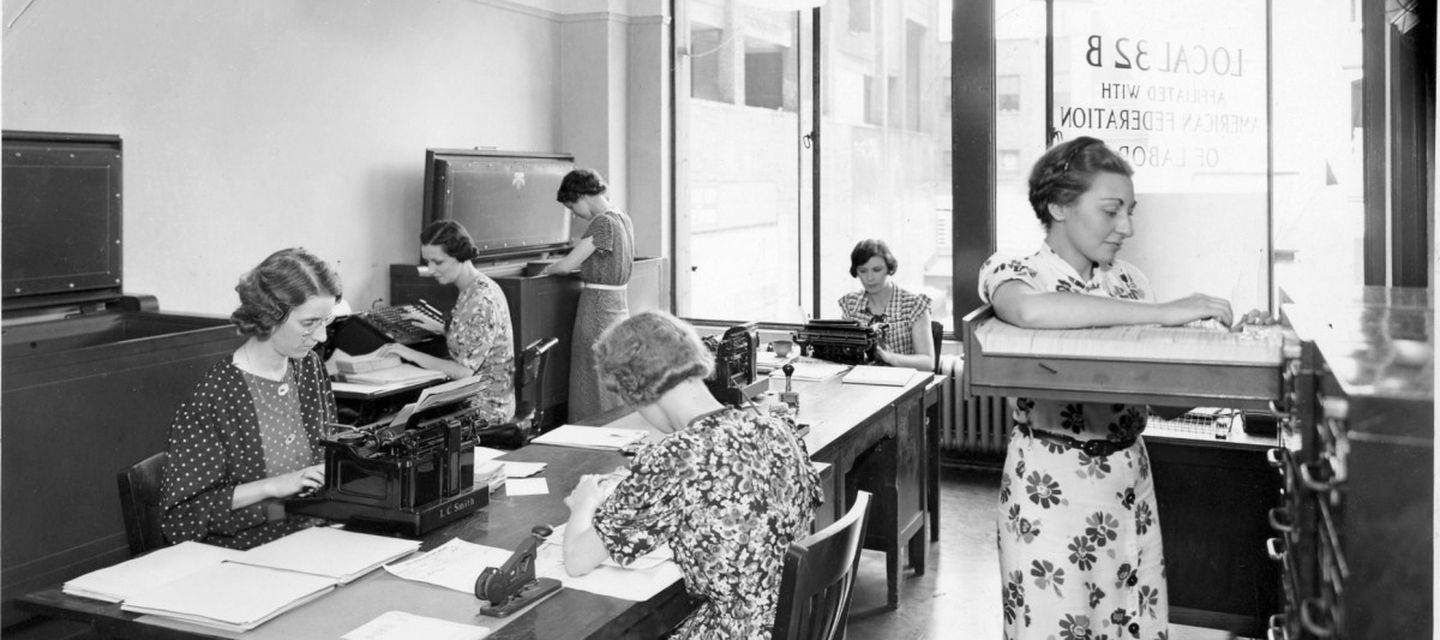 Why and When Men and Women Make Different Career Choices
Gender Bias at Work
Progress to achieve the UN's sustainable development goal of fostering gender equality is slow. Regarding both work field and hierarchical level, women and men still have different career outcomes. A vast body of research has shown gender stereotypes to be a main contributor to this inequality: stereotypes bias hiring, evaluation, promotion decisions, and individuals' own career-decisions. In this lecture, Tanja Hentschel delves into the different career paths women and men take.
At the entrance you are requested to show your coronavirus pass.

This event can also be attended online.
Gender stereotypes can be internalized by women and men and result in different self-characterizations. While men view themselves as more assertive and dominant than women, women view themselves as more understanding and caring. These internalized stereotypes can lead women and men to perceive themselves as unfit for positions requiring gender-incongruent attributes – resulting in lower ambition for certain types of careers, occupations, or positions. Gendered career choices are not set in stone, however, and there is a lot that organizations can change to create environments in which people pursue positions not predefined by their own gender stereotypes. In her research and during this event, Tanja Hentschel explores the workings of (self-)stereotyping in the workplace.
About the speaker
Tanja Hentschel is Assistant Professor of HRM and Organizational Behavior at the Faculty of Business and Economics at the UvA. She received her PhD in 2017 from TUM School of Management, Technical University of Munich, Germany. Hentschel researches and teaches topics related to stereotypes, diversity, personnel selection and assessment, as well as leadership. She is also a freelance trainer giving trainings, workshops and talks at companies and academic institutions (www.berlin-alley.com).