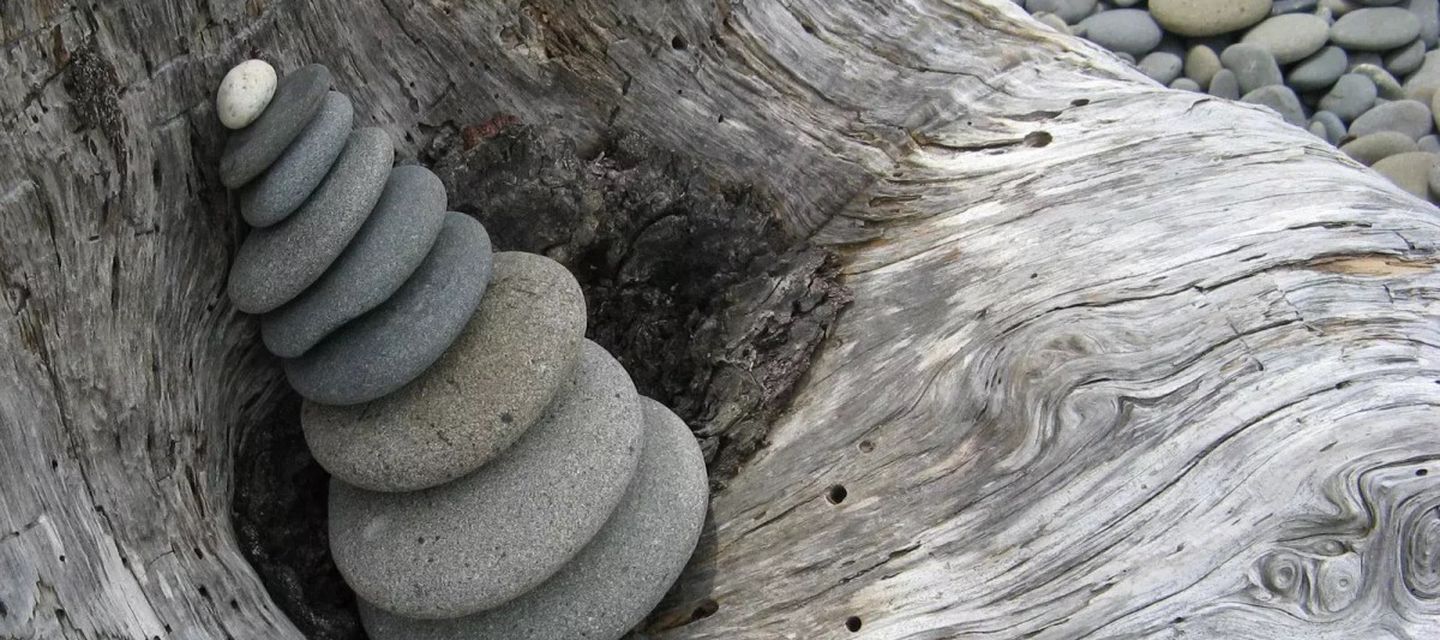 From Chaos to Life
Entropy
A grand scientific concept that unifies the cosmological, the societal, the microbial, all the way to the atomic: entropy is a key concept in understanding the beginning of the universe, the later emergence of life, and the end of the universe. How should we understand the interpretation and uses of this concept?
Entropy is a very important concept in science, it pops up in a variety of fields. For someone in computer science it's vital to their ideas of information; for a physicist it is a measure of (dis)order in a system; and for a biologist it is a concept needed for understanding the origins of life. How can an important scientific concept have so many different interpretations, and is this a blessing or should it worry us? The concept of entropy has also been extended beyond the standard scientific fields – like in its use in econophysics or machine learning, and for its ability to measure the redundancy in languages in computational linguistics. Students of science have interpreted the "true" meaning of entropy as whatever helps them solve the problem in front of them, from handling black hole paradoxes to explaining why diamonds form under high pressure.
In this BétaBreak edition we will have experts from different fields discuss their own ideas of entropy, where there is contention and overlap, and how we as scientists move forward with the idea of entropy. We will start by exploring the status quo of the concept, how we got here, where we are heading, and how we can best think of entropy not only within our professional field but as a concept that properly describes physical reality itself.
About the speakers
Greg Stephens is Professor at the Free University of Amsterdam's Faculty of Science on the Physics of Living Systems and Professor of Molecular Biophysics at LaserLaB.
Christian Schaffner is Professor at the University of Amsterdam's Institute for Logic, Language and Computation. He is member of Qusoft and leader of the research line Cryptography in a Quantum World. Furthermore he is chairman of both Quantum.Amsterdam and Quantum Software Consortium's Talent & Outreach Committee.
Esther Quaedackers is a lecturer in big history at the UvA. She is developing ways to use big history for research purposes; in a forthcoming book she discusses the 'little big history approach', in which relatively small subjects are connected to aspects of big history to generate new ideas about how these subjects came to be the way they are.