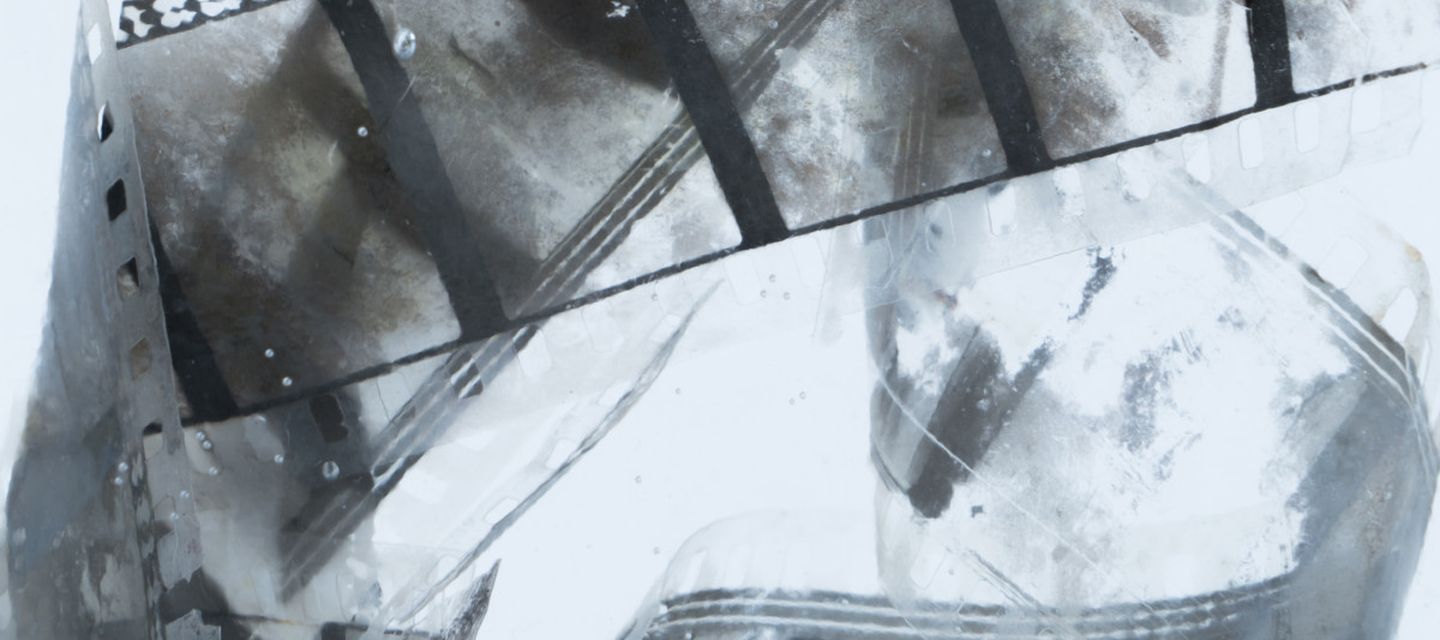 From Kabul to Kyiv and beyond, photography plays a prominent role in mediating the global Cold War and its protracted afterlife. This public event explores the visual culture of the global Cold War and features Pippa Oldfield, who will moderate a dialogue with Thy Phu and Erina Duganne, the editors of the new book, Cold War Camera, award-winning photographer Susan Meiselas, and historian and photographer Tong Lam.
In August 2021 Pakistani Human Rights Minister Shireen Mizari went viral on social media when she posted a combination photo that drew visual links between the chaotic evacuation of Kabul, Afghanistan, and Saigon, Vietnam. This analogy suggests the continuing potency of images from the Cold War as a visual touchstone for the contemporary moment, especially in the Global South. The uncanny parallel between the fall of Kabul and that of Saigon also reveals how the Cold War extends beyond its eventness. That is, the social and cultural force of the Cold War extends beyond events often understood as marking the end of this global conflict, such as the dismantling of the Berlin Wall in 1989 and the dissolution of the USSR in 1991.
Indeed, Russia's invasion of Ukraine reveals the resurgence of Soviet empire building, an abundantly photographed process that has prompted critics to ponder whether the Cold War has ended. From Kabul to Kyiv and beyond, photography plays a prominent role in mediating the global Cold War and its protracted afterlife. The production, circulation, and remediation of photographs demonstrates the visual terms with which this prolonged conflict continues to be reckoned. These practices lay bare the urgent need to develop visual literacies to understand and account for the enduring legacies of the global Cold War. This event, moderated by curator and art historian Pippa Oldfield, brings photographers, Susan Meiselas and Tong Lam, in dialogue with critics Thy Phu and Erina Duganne, to examine the role of photography in mediating the Cold War and its enduring legacies.
About the speakers
Erina Duganne is Professor of Art History at Texas State University. She is the author of The Self in Black and White: Race and Subjectivity in Postwar American Photography (2010), co-author of Global Photography: A Critical History (2020), and co-editor of Cold War Camera (2023), Art for the Future: Artists Call and Central American Solidarities (2022), and Beautiful Suffering: Photography and the Traffic in Pain (2007). Her current book project, supported by The Andy Warhol Foundation Arts Writers Grant, looks at the solidarity practices of the short-lived 1984 campaign, Artists Call Against U.S. Intervention in Central America.
Tong Lam uses lens-based work to reveal evidence of state- and capital-precipitated violence—fast and slow—in his visual projects. His most recent project focuses especially on the material evidence of Cold War mobilizations globally and their environmental and social consequences. Meanwhile, his other ongoing projects systematically dissect China's frantic growth amid the country's forsaking of its socialist past. He is Associate Professor of History at the University of Toronto, with research projects on infrastructure, empire and nation, and the politics of information. He has exhibited his research-based works internationally.
Susan Meiselas is a documentary photographer based in New York. She is the author of Carnival Strippers (1976), Nicaragua (1981), Kurdistan: In the Shadow of History (1997; 2008) among other books. Meiselas is well known for her documentation of human rights issues for over a decade in Latin America. Her photographs are included in American and international collections. In 1992 Meiselas was made a MacArthur Fellow. She has been the President of the Magnum Foundation since 2007, with a mission to expand diversity and creativity in documentary photography.
Pippa Oldfield is a curator, academic and photo-historian with research specialisms in photography, gender, and conflict. She is Senior Lecturer in Photography at Teesside University, UK, and former Head of Programme at Impressions Gallery, one of the UK's leading non-profit photography spaces. Oldfield has curated numerous touring exhibitions on the theme of photography and conflict, including No Man's Land: Women's Photography and the First World War (2017) and Bringing the War Home: Recent Photographic Responses to Conflict in Iraq and Afghanistan (2010). She is on the editorial board of Journal of War and Culture Studies and is the author of the monograph Photography and War (Reaktion 2019).
Thy Phu is a Distinguished Professor of Race, Diaspora, and Visual Justice at the University of Toronto. She is author of two books, Warring Visions: Photography and Vietnam and Picturing Model Citizens: Civility and Asian American Visual Culture. She is also co-editor of three volumes: Cold War Camera, Feeling Photography, and Refugee States: Critical Refugee Studies in Canada. Currently, she serves as co-editor for the open access journal of Trans Asia Photography.