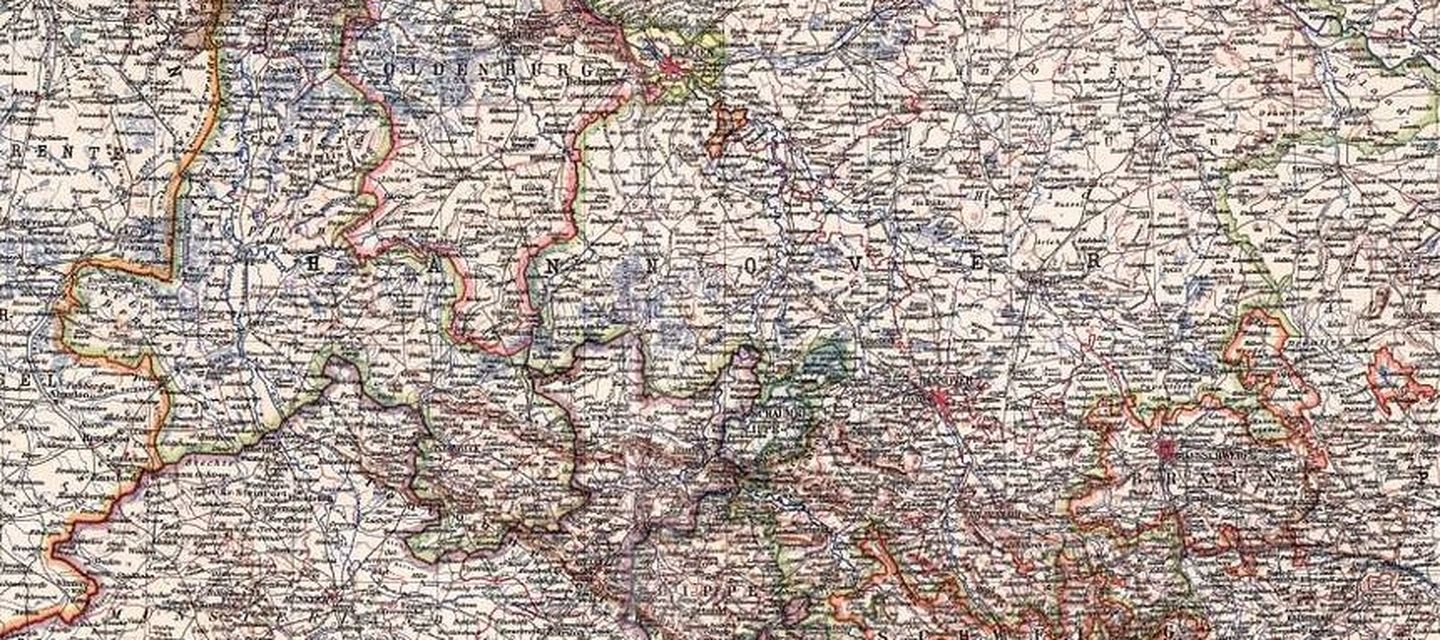 Transnationalizing the History of Germany's First Democracy
Weimar Between East and West
For a long time, research on the Weimar Republic has implicitly assumed a comparison with Western European (liberal) democracy. More recent research emphasizes that the Weimar Republic should also and even especially be understood in the context of Central and Eastern European democracies. In this lecture, historian Thomas Mergel argues for a much broader, transnational perspective on the Weimar Republic.
Our narratives of the Weimar Republic have long been determined by a container view of German history. The successes and failures of Weimar's political culture were primarily told from an endogenous perspective. When looking outward, most eyes turned to 'the West' as an implicit role model and orientation foil. In many respects, the Cold War context supported this view, pursuing normative ideas of (liberal) democracy and explaining the failure of Weimar from this angle. More recent scholarship, however, has emphasized that the Weimar Republic should be integrated into a much broader perspective, including long-standing German relations with Eastern Europe and even beyond the continent. This applies to economic and diplomatic relations as well as ideas of democracy and society. Moreover, the self-image of a middle position between East and West and the self-ascribed role of an hegemonic player in the East and Southeast of Europe informed historical experiences of many German contemporaries. The lecture thus argues for a more transnational perspective on the Weimar Republic.
About the speakers     
Thomas Mergel is Professor of European History of the Twentieth Century at the Humboldt University of Berlin. He worked, among other places, in Bochum, Bielefeld, Harvard, Chicago and Prague. Mergel is regarded as one of the great innovators of political cultural history.
Moritz Föllmer is Associate Professor of Modern History at the University of Amsterdam, having previously taught at the University of Leeds and the Humboldt University Berlin. Among his many publications on twentieth-century German history are Individuality in Berlin: Self and Society from Weimar to the Wall (Cambridge UP, 2013) and Culture in the Third Reich (Oxford UP, 2020).
Krijn Thijs (moderator) is a historian, affiliated with the Duitsland Instituut Amsterdam (DIA).