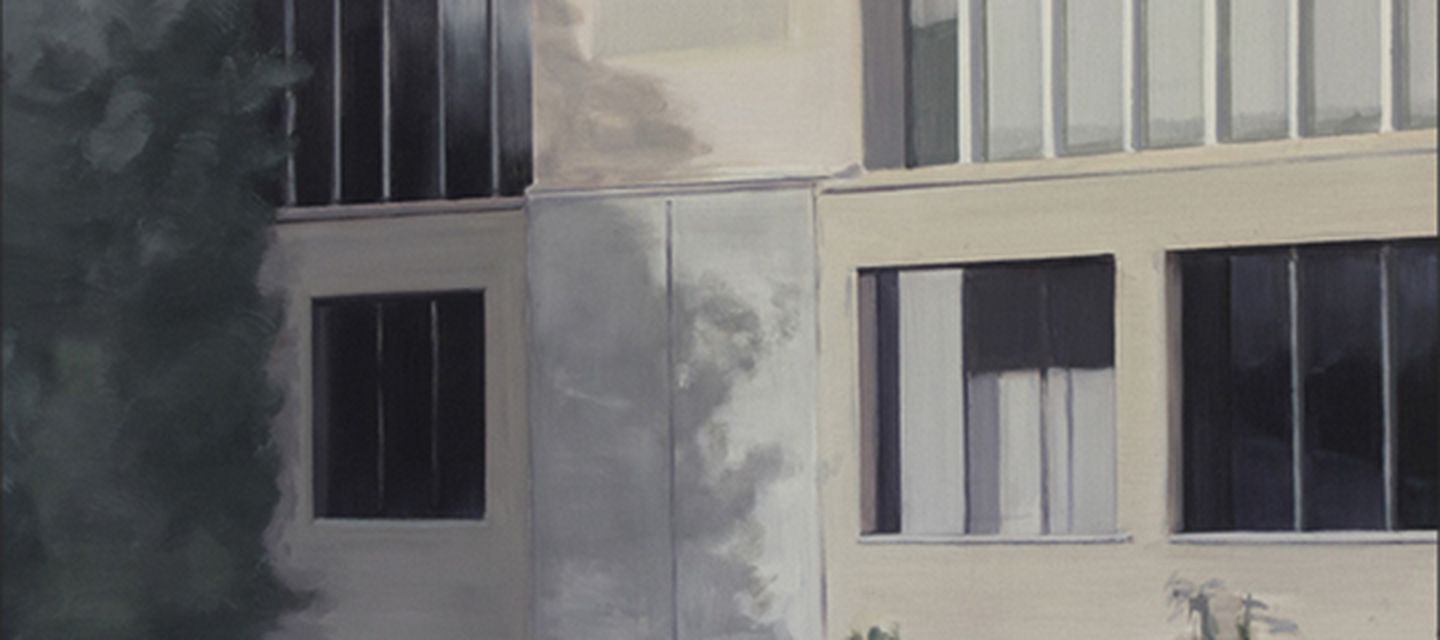 Secrecy and Methods in Security Research
What are the challenges when doing research in secretive places, like security institutions, detention centers, and digital spaces? How can students and researchers deal with those challenges? This meeting on February 6th launches the book Secrecy and Methods in Security Research and stages a discussion between some of the book's chapter authors.
his book analyses the challenges of secrecy in security research, and develops a set of methods to navigate, encircle and work with secrecy. How can researchers navigate secrecy in their fieldwork, when they encounter confidential material, closed-off quarters or bureaucratic rebuffs? This is a particular challenge for researchers in the security field, which is by nature secretive and difficult to access.
In this event, we will analyse the ways in which secrecies operate in security research and try to set out new understandings of secrecy, and discuss how secrecy itself can be made productive to research analysis, while balancing between confidentiality, and academic freedom and integrity. The book draws on the rich qualitative fieldwork experiences of the contributors, who did research at a diversity of sites, for example at a former atomic weapons research facility, inside deportation units, in conflict zones, in everyday security landscapes, in virtual spaces and at borders, bureaucracies and banks. Amsterdam-based artist Adzer van der Molen, who painted the cover image, will reflect on the challenge of visualizing places of violence.
About the speakers
Marieke de Goede is Professor of Political Science at the University of Amsterdam. She is author of Speculative Security: the Politics of Pursuing Terrorist Monies. She currently holds a Consolidator Grant of the European Research Council (ERC) called FOLLOW: Following the Money from Transaction to Trial.
Esmé Bosmais a Doctoral Candidate at the Department of Political Science of the University of Amsterdam and a member of project FOLLOW, funded by the European Research Council. Her research project focuses on counter-terrorism financing practices by banks.
Polly Pallister-Wilkins is an Assistant Professor in the Department of Political Science, at the University of Amsterdam. She is a principal investigator in the European Union Horizon 2020 project 'ADMIGOV: Advancing Alternative Migration Governance' looking at issues of humanitarian protection in wider systems of migration governance.
Adzer van der Molen is an Amsterdam based artist whose paintings are marked by a melancholy of forlorn dreams, lost ideals. See: https://www.adzervandermolen.nl/
Marijn Hoijtink is an assistant professor in International Relations at VU Amsterdam. Her research focuses on emerging security technologies and their relation to risk, militarism and weapons research. She holds a Veni grant from the Dutch Research Council to study AI-mediated decision-making in war.
Lieke Wissink is a doctoral candidate at the University of Amsterdam. Her research focuses on the making of deportable people through bureaucratic practices in Europe. She holds master's degrees in cultural anthropology and in philosophy. Currently she conducts research at the lectorate youth and society.