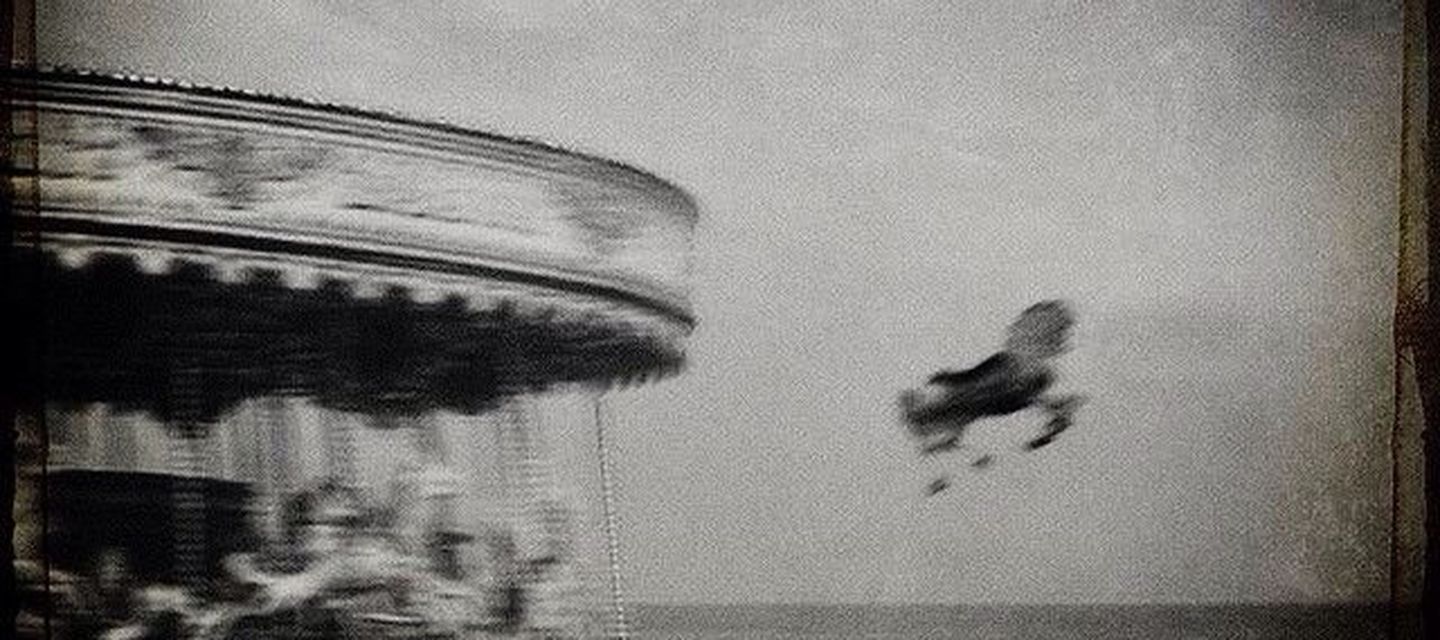 Trust in the digital society
While trust is a fundamental building block of our society, the erosion of trust in the digital society has become one of the major challenges of our time. Digital technologies permeate almost every aspect of our lives, and every segment of our public and private institutions. The trust in, and trustworthiness of these digital technologies play a key role in the trust crisis. But are our hopes in these technologies well-founded? Are these trust-producing technical systems part of the solution, or are they rather the part of the problem itself?
Right at this moment, individuals, businesses, nation-states, as well as the European Union are facing urgent questions such as: How can citizens be helped to trust trustworthy sources of information, such as news sources, but distrust unreliable ones? How do we build trust in the COVID vaccine? How can we deal with growing mistrust in military allies, government, science, journalism, and online communications? Trust is in crisis, and we don't seem to have reassuring answers to these urgent and complex questions with wide-ranging social, political, and economic consequences.
This panel is intended to identify how we can trust each other in the digital society. How can we make digital trust technologies more trustworthy? How can we ensure the trustworthiness of digital innovation, and help citizens better distinguish what can and should not be trusted? What is the role of the government in the creation of a trustworthy digital society? What happens if we lose trust in the government because it relies on untrustworthy technology, as it happens more and more often?
NB More guests will soon be announced.
About the speakers
Balázs Bodó (moderator) is an economist and socio-legal researcher at the Institute for Information Law (IViR) at the University of Amsterdam. Earlier he was a fellow at Stanford University and Harvard University. In 2018 he received an ERC Starting Grant to study the legal and political implications of blockchain-based technologies and started the Blockchain & Society Policy Research Lab. He has been invited by the European Commission to serve as an expert for various blockchain related projects. Before moving to the Netherlands, he was deeply involved in the development of the Hungarian internet culture.
Heleen Janssen is researcher at the Institute for Information Law (IViR) at the University of Amsterdam, in the Blockchain Society and Policy research group. She is also associate researcher and lecturer at the University of Cambridge (UK), at the Computer Lab.
Leontine Weesing-Loeber is a legislative lawyer with a special interest in elections. She is head of sector for the advisory division of the Council of State of the Netherlands. Besides her work for the Council of State, she conducts research with regard to election fraud, electronic voting and voter trust.
Cem Adiyaman is Senior Policy Advisor Emerging Technologies and Human Rights at the Dutch Ministry of Interior. He is also the national representative in the technical and policy group for the European Blockchain Partnership at the European Commission.
Steven Heywood is CEO of Edelman Amsterdam, known for the annual Edelman Trust Barometer. He helps brands navigate moments of truth that define their reputation. His communications background is in complex issues and crisis management and development of long-term strategic programs to help brands build trust with society.