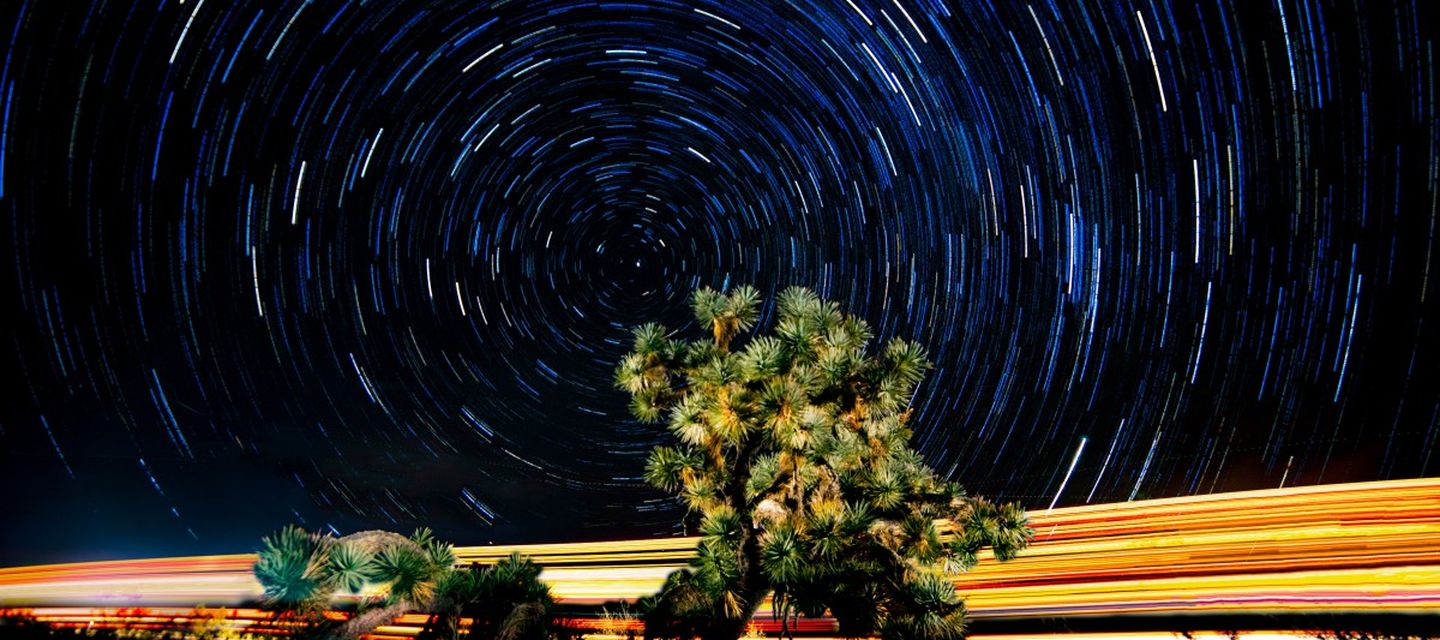 On Earth, Outer Space, and Space Waste
Clogging up the Final Frontier
Catastrophically thinking, space debris' specificity—their size, traveling speed, untraceability, and volatility—could potentially wipe out the global satellite system on which many services we have gotten accustomed to rely. Despite the dangers, there is not enough (public) awareness and a lack of concerted efforts to fund and develop clean-up operations. Who is responsible for waste in space? And should we even get rid of all this 'waste' or does some of it hold cultural value? What imaginaries do space and space waste encode?
The issue of outer space and orbital debris has from the outset been one of exclusion (e.g. non-spacefaring nations, women, and other minorities). However, the risk that space waste poses calls for inclusive and interdisciplinary thinking as well as a different understanding of time. This afternoon is an attempt at doing so as we engage with a journalist and poet, a space archaeologist, and a space law expert to answer questions about the future of space and space waste and our relationship to both. We'll explore why space exploration and colonisation hold such a tight grip on our imagination, as well as issues of responsibility and accountability, and how artistic expressions (e.g. literature, performance, art, etc) can potentially reframe the dominant narrative and help create (public) awareness. 
About the speakers
Alice Gorman is an internationally recognised leader in the field of space archaeology and author of the award-winning book Dr Space Junk vs the Universe: Archaeology and the Future (MIT Press, 2019). Her research focuses on the archaeology and heritage of space exploration, including space junk, planetary landing sites, off-earth mining, and space habitats. In collaboration with NASA and Chapman University, she is part of a team conducting the first archaeological study of the International Space Station. She tweets as @drspacejunk and blogs at Space Age Archaeology.
Marjolijn van Heemstra studied theology with the aim of becoming an arbitrator. Before getting there, she got into theatre which led her to work as a poet, writer, journalist, theatre- and podcast maker instead. Her poetry has won various literary prizes and her latest novel has been translated into eight languages. Marjolijn van Heemstra has been writing for De Correspondent since 2019. Her focus is on how space can help us look at the Earth differently. Her more recent book on this them, In lichtjaren heeft niemand haast, will be published later in May. She also regularly makes podcasts (Sør (2018), Stadsastronaut (2019), De Binnenbühne (2020)) in which she takes the listener along on her quests.
Frans G. von der Dunk holds the Harvey and Susan Perlman Alumni / Othmer Chair of Space Law at the University of Nebraska-Lincoln's LL.M. Programme on Space, Cyber and Telecommunication Law since January 2008. He also is Director of Black Holes BV, a consultancy in space law and policy, based in Leiden. Moreover, Von der Dunk has acted as legal advisor or legal task manager in more than 130 projects, advising various government agencies and international organizations as well as a number of non-governmental organizations and industrial stakeholders on matters of space law and policy, including major space applications such as satellite navigation, remote sensing, and private commercial spaceflight. He has has been awarded the Distinguished Service Award of the International Institute of Space Law (IISL) of the International Astronautical Federation (IAF), the Social Science Award of the International Academy of Astronautics (IAA), and the Social Science Book Award of the International Academy of Astronautics (IAA). He was a signatory of the 'Asteroid 100x Declaration', together with various Nobel Prize winners, dozens of astronauts and cosmonauts, and other luminaries from the global science and entertainment community.
Kimberly Peuling (moderator) has been an intern at SPUI25 since January 2021. She is currently completing a research master in cultural analysis at the University of Amsterdam (UvA). Her research focuses on the environmental and socio-political implications of orbital debris and the imaginaries of past and future spatial infrastructures. In addition to her studies and traineeship, she is a teacher assistant at the UvA, editor-in-chief and web design coordinator at Soapbox Journal for Cultural Analysis, and a member of the events committee of the Benelux Association for the Study of Art, Culture, and the Environment (BASCE).